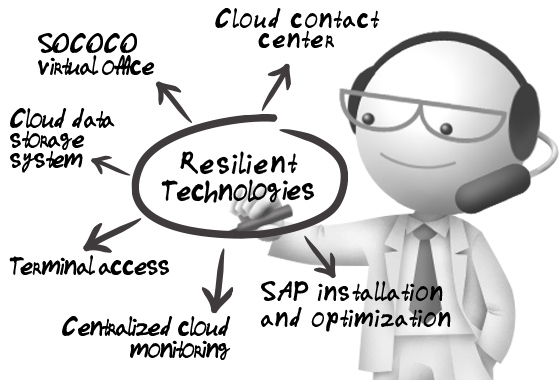 About RCNTEC
RCNTEC ensures operation of telecommunication networks and information systems and helps hundreds of thousands of people all over the world work effectively.
The company that has built and maintains telecommunication networks that span thousands of kilometres in some of the most hardly accessible corners of Russia.
The one that has created and operates "humanless" fully remotely operated Data Centers.
STATISTICS
Now in service:
40 000
Corporate telephony subscribers
11 000
MS LYNC subscribers
12 000
Trunk Radio Transceivers
210
Satellite communication terminals