RCM SetTopBox hardware-software complex
For any company that uses information systems, communication networks or complicated infrastructure in its business processes, the efficiency of all the complex of applied solutions is critical. Failures and downtimes result in both financial and reputational expenses.
The system condition monitoring is also a key element in infrastructure use. The main requirement for systems that monitor the condition of equipment and systems, in addition to their high reliability, performance and fail-safety, is their simplicity, intuitiveness and understandability.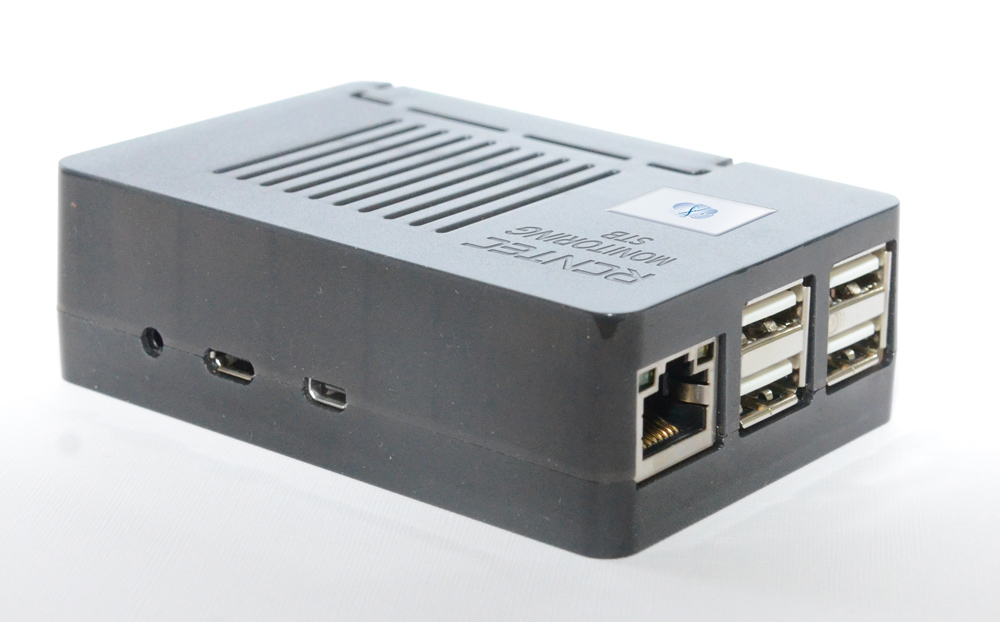 Hardware-software Resilient Cloud Monitoring SetTopBox complex solves the problem of a convenient and intuitive display of information about the state of the systems for helpdesks, managers responsible for the service, or headmasters. The combination of the Resilient Cloud Monitoring system and SetTopBox, specially designed for it, enables at a glance:
immediately discover the problems in the exploited systems and infrastructure
see the problem areas with the indication of the failed elements and the names of responsible staff with their phones
see the prerequisites for failures in the form of events happening when the system deviates from specified parameters during the exploitation of single elements and systems in general
get analytics and event correlation on information systems
have clear real-time operation reports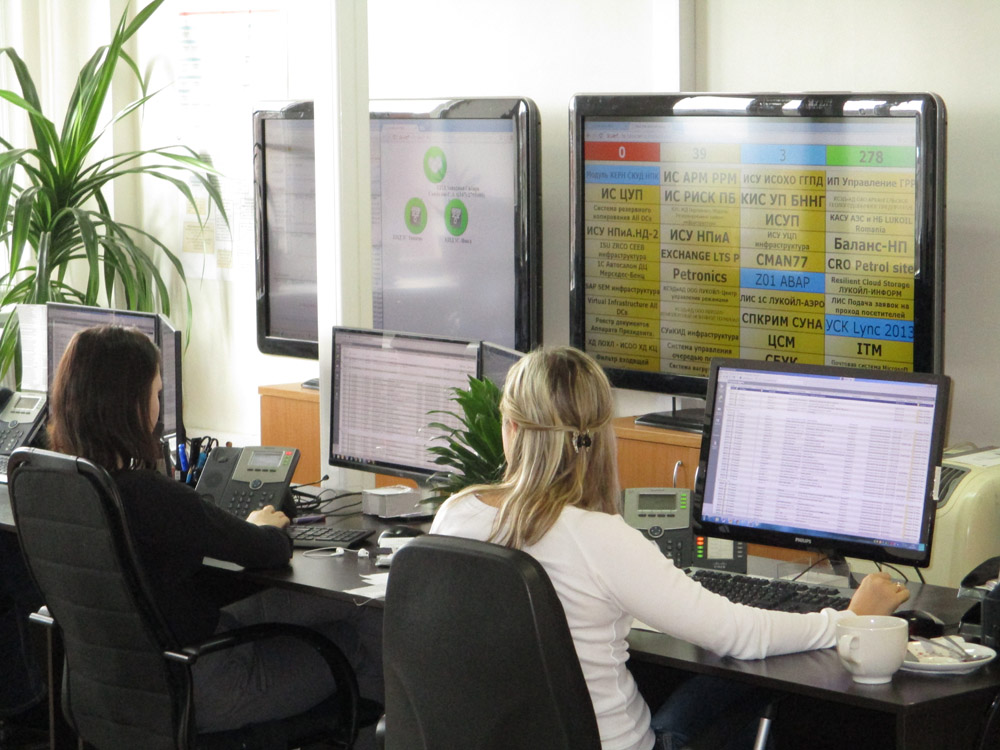 RCM SetTopBox features:
processor – based on ARM architecture
RAM – 1GB DDR3
network – Ethernet 10/100/1000
operating system based on Linux
Package:
main unit block – 1pc
external power adapter – 1pc
MicroHDMI to HDMI кабель external power adapter – 1pc*
* - depends on the package you choose
Price and warranty
The price is given on request.
Standard warranty on RCM SetTopBox is 1 year.
Deliveries with 2 or 3 year-warranty are possible.