Data storage system Resilient Cloud Storage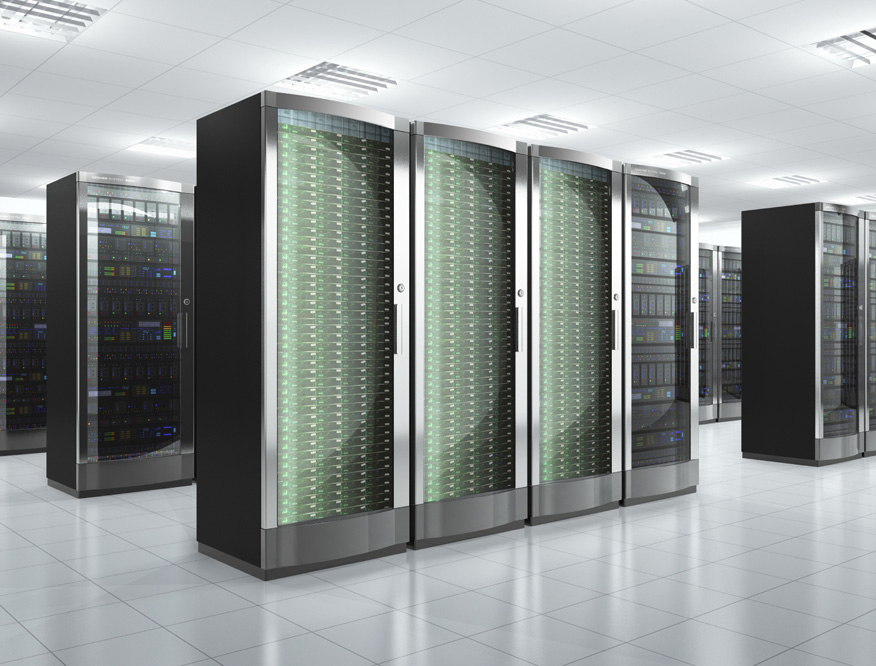 Please find below the Data Storage System (DSS) - Resilient Cloud Storage (RCS) developed by RCNTEC:
highly productive
horizontally scalable
fault resilient
self-repairing
Resilient Cloud Storage combines in itself the functions of object, block, and file storage.
The core of the system is the technology used by most cloud platforms.
Functionality and development opportunities
HORIZONTALLY SCALABLE ARCHITECTURE

A fully software-based architecture that can scale from a few storage modules to thousands and from a few terabytes to hundreds of petabytes.

AUTOMATIC RESTORATION OF DATA REDUNDANCY

Self-repairing system ensures the automatic restoration of data redundancy after a failure.

AUTOMATIC BALANCE

Add, move and remove the storage modules or drives without service disruption. Data balance in the system is performed automatically.

THE USE OF DIFFERENT MEDIA TYPES

The possibility of simultaneous use of hard disks and solid-state drives (SSD).

PERFORMANCE GAIN WHEN SCALING

Adding of an additional capacity increases the system performance. The increase in the number of storage modules results in a linear increase in performance.

INTEGRATION WITH EXISTING DATA STORAGE SYSTEMS

The ability to virtualize your storage system (by connecting them to the Resilient Cloud Storage system).
The benefits and advantages for you
Overcomes traditional barriers to the scalability of storage systems.

Parallel architecture and the distribution of volumes allow you to create a system with massive parallelism (read / write operation is performed in a distributed environment).

The cost does not depend on the dollar rate.
Supplies are not affected by economic sanctions.

Allows administrators to add, move and remove disks, change the configuration of volumes without any downtime.

Software responds to any changes in infrastructure and balances data without disruption.
Support of state programs, import substitution
Home-grown technology.

The "Safe city" program, allowing storage of growing volumes of video information to the MIA, STSI, EMERCOM when increasing the number of cameras.
Development of electronic services for the population, based on MFC (multifunction centers), allows you to easily handle the growing databases.
Testing
We offer you to perform a testing on your objectives.
Are there any technical specifications or general requirements?

Send them to us

info@rcntec.com.
We will help you to find a cloud storage configuration for your needs.
Ask us a question, including your contacts for feedback and Theme - "Storage system RCS".
Our partners