The team
The Company RCNTEC is:
professionals with years of experience, focused on solving customers' problems
The company dynamically develops, we are constantly in motion, searching for new talents within the company and beyond.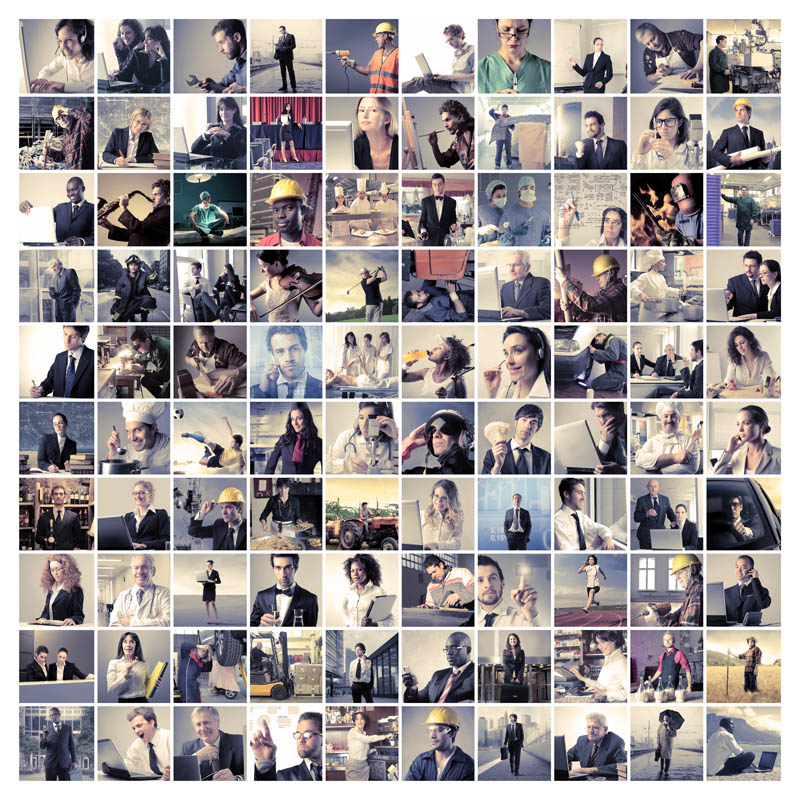 All of our employees form one big team in which everyone:
operates on the overall result
complements each other
takes responsibility for the outcome
actively uses collaborative technologies
RCNTEC coveres an impressive territory. It has divisions in more than 80 cities of Russia, and the main ones are: Moscow, Korolev, Kaliningrad, St. Petersburg, Vyborg, Vysotsk, Arkhangelsk, Kogalym, Pokachi, Tyumen, Usinsk, Ukhta, Syktyvkar, Naryan-Mar, Ufa, Chelyabinsk, Perm, Voronezh, Volgograd, Budennovsk, Astrakhan, Saratov, Rostov-on-Don, Novorossiysk, Krasnodar, Sochi, Nizhny Novgorod, Kstovo, Salekhard, Langepas, Urai.
The company's headquarter is located in Moscow.
Our team ensures everything for stable operation of communication systems, data centres and IT solutions implemented by Rcntec. They quickly react, troubleshoot and eliminate emergencies.
Despite the broad geographical presence, employees from different regions are actively interact with each other by using corporate portal and virtual office SOCOCO.
We have organized a virtual situation centre, where the duty engineers from different regions monitor current condition , and together with the highly qualified experts eliminate the problem of IT infrastructures of our customers.
This all allows to declare with responsibility - we are one team!