Design and construction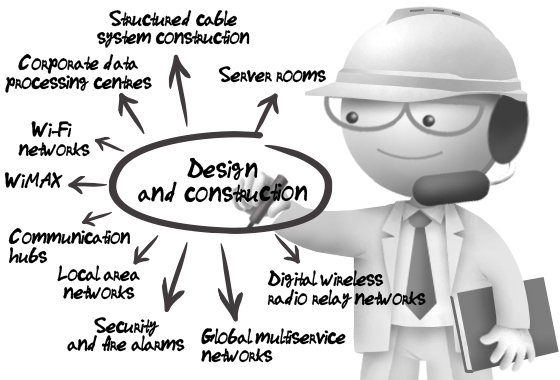 For design and construction of telecommunication infrastructure of great quality we have developed standards for the creation of engineering infrastructure of technological premises of the model telecommunication nodes, local area networks, security of communication infrastructure.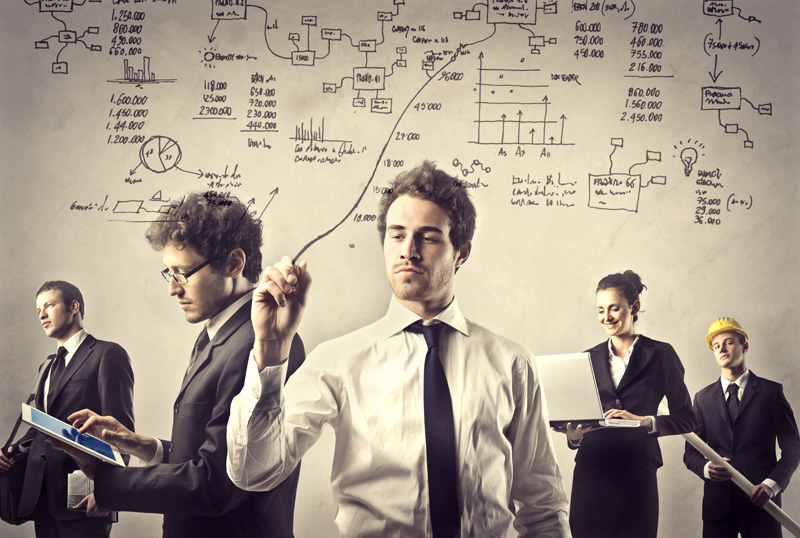 The standards are used in the design of data, server, network and communication centers, communication hubs, process facilities of gas station complexes, block containers (for hard-to-reach areas).
In the development of standards, the current normative documents were used – ALL Union State Standards, Construction Regulation Standards Building Codes, ANSI/TIA/EIA standards, mandatory for the construction and telecommunications industry.
Our company is a wide-profile system integrator with more than 20 years of history specializing in the construction of corporate Data Centers and server rooms for different purposes. Our clients include the largest high-tech company in the field of oil industry, mining, medicine, retail, software development, state and municipal agencies. Read more...
RCNTEC has accumulated great experience in the creation of distributed global multiservice networks with the number of connected objects from single to thousands and the geographical scope from regional to federal.
Our company offers its corporate customers the services of creating "on turnkey basis" their own geographically-distributed networks, connecting the spread points of presence (offices, data centers, warehouses, service points, technology and production facilities, etc.) into a single information infrastructure. Read more...
Today's local and wireless networks is the modern approach, flexibility, mobility, ease of operation and high speed data transmission. We offer solutions that use modern technology, meet all modern requirements and allow end-users to focus on productive work. Read more...
One of the important activities of RCNTEC is design, construction, implementation and maintenance of modern digital telecommunication systems on the basis of radio relay equipment, trunking communication equipment, broadband data communication equipment. Read more...
RCNTEC specialists have performed hundreds of projects for the construction of Structured Cable Systems (SCS), objects of different complexity: office spaces, buildings, server and telecommunication closets, communication centers, communication hubs, process facilities of gas station complexes and several others. In our solutions we use the equipment and materials of leading world manufacturers in the field of building SCS: Legrand, Panduit, SYSTIMAX, Hyperline, Molex, DKC, Zpas. Read more...
RCNTEC offers services in design, construction and support of security and fire alarm systems.
Our experts have more than 10 years of experience in implementing solutions in security and fire alarm systems, starting with the survey, preparation of technical specifications, selection of the optimal solution in terms of price/quality, design, supply of equipment and materials, performing construction and installation works. Read more...
RCNTEC offers audit of existing planning documentation for: compliance with the requirements of ALL Union State Standards, "bottlenecks", accordance to the expectations of the General customer (hereinafter the Customer) of the proposed design solutions.
Additional features: reducing the construction cost without compromising quality and functionality, preparation of technical specifications for the construction, construction monitoring on behalf of the Customer. Read more...