Wireless broadband access systems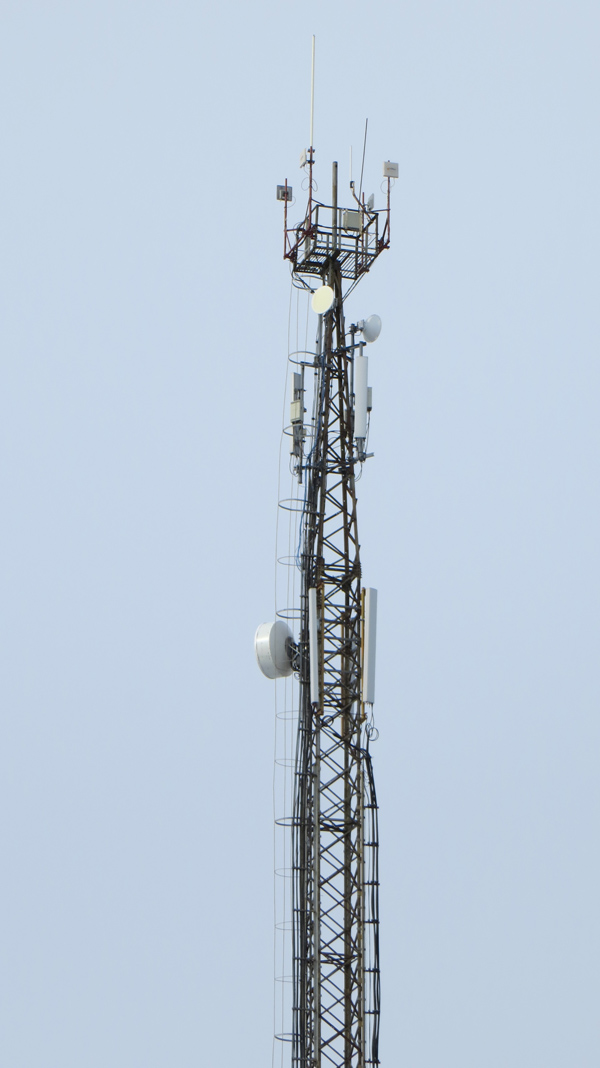 Wireless broadband access is today the most profitable means of delivery of data services to subscribers, who are remote from network backbone access to the information infrastructure of the enterprise. The term "broadband" means the provision of various types of data services with guaranteed quality in the same bandwidth of the system.
Currently the broadband wireless access systems based on equipment from major international manufacturers, such as InfiNet, Motorola, Proxim, WiLAN, Alvarion, have became widespread in the construction of multiservice corporate networks. Corporate wireless broadband access systems provide basic data services such as Internet, VPN, VoIP, video surveillance, video conferencing, television, the transmission of TDM traffic, telemetry data, etc.
In the process of design, implementation and exploitation at various sites of the customers of our company, we have tested various equipment of such world leaders in the field of telecommunications systems, as Motorola (Canopy), Proxim (Tsunami), WiLAN (Ultima3), SkyMAN InfiNet, Alvarion Wi-Max, etc., which are designed for different operating conditions. The use of a fairly wide range of equipment in the field of wireless broadband access, allows our specialists to implement complex and large-scale projects. Our company works hard to maximize and to fully meet the needs in the provision of broadband data for all customers, from the design stage of systems, ending the 24/7 customer support.
Construction of wireless broadband access networks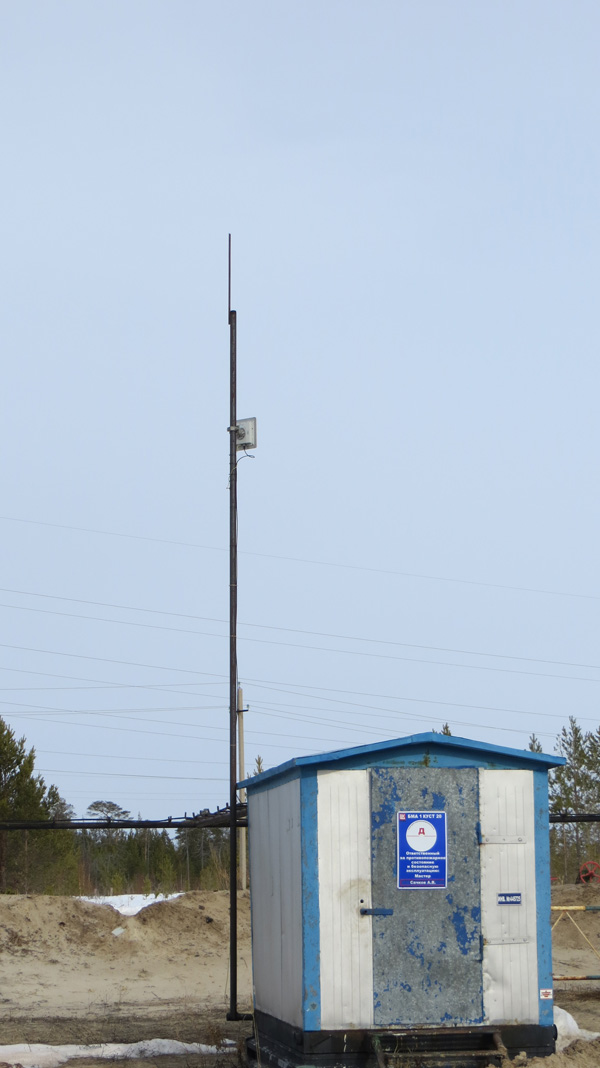 To build multi-service networks, our company is ready to use different types of equipment depending on customer requirements and usage scenarios of the equipment. The company is ready to supply equipment specific to the location of objects (distance, electromagnetic environment, etc.), operating conditions (spark, dust and moisture protection, etc.), the speed characteristics of traffic transmission, fail safety. The main types of use scenarios of equipment that can be used when designing systems, are the following:
wireless infrastructure for corporate networks at speeds of Fast Ethernet and higher
solution for "last mile", enabling wireless operators to provide subscribers with a dedicated high-speed connections at greater distances
infrastructure for multiservice networks carrier-class
video monitoring networks, traffic management and public safety support
high-performance wireless networks of small, medium, and long range for mobile operators and Internet service providers
fully-functional replacement, extension or reservation of fiber optic, atmospheric optical communication links and millimeter range lines
reference channels for macro - and micro basic LTE stations in the line-of-sight and in its absence
provision of connection between clusters of CCTV cameras and monitoring centre
alternative to radio stations
fixed, movable and mobile infrastructure for SCADA systems
transport networks for video surveillance and traffic management
networks in difficult access terrain and in the conditions of uneven development of infrastructure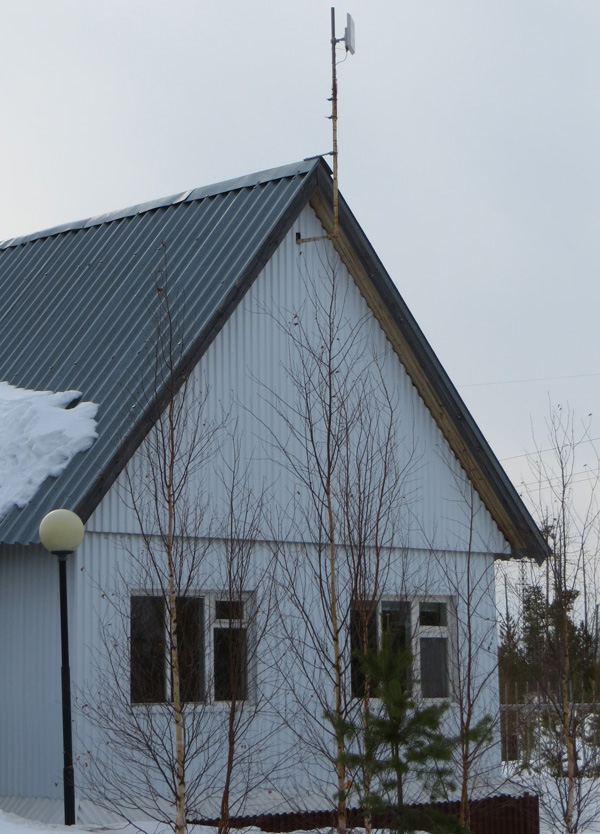 Our team of specialists is ready to provide pre-testing, elaboration of technical specifications, the solution of specific problems of the customer, a comprehensive supply of equipment, installation and adjustment of the equipment, technical support and organization of "hot line".
Our projects:
construction of communication infrastructure based on wireless InfiNet broadband access on the objects of the CCI of Yamalneftegaz (Nakhodkinskoye, Pyakyakhinskoye and Khalmerpayutinskoye fields)
construction of communication infrastructure based on wireless InfiNet broadband access at the facilities of OOO LUKOIL-West Siberia, gas stations of OOO LUKOIL-Uralnefteproduct
construction of communication infrastructure based on broadband wireless access equipment Alvarion Wi-Max at the facility of OOO LUKOIL-Volgogradneftepererabotka in Volgograd
construction of communication infrastructure based on broadband wireless access equipment InfiNet, Radwin at the facilities of OOO LUKOIL-Perm