Merci, Baku! Merci, Bakutel!
Promising meetings, endless excitement at the booth and interest hot like the summer sun of Baku in the remote power control module RPCM - this was RCNTEC's unforgettable week in the hospitable capital of Azerbaijan!
From December 5th thru 8th, RCNTEC's experts demonstrated in Baku its innovative developments - the remote power control module Resilient Power Control Module (RPCM) and its special version for miners the RPCM Mining Edition - at the largest international conference in Azerbaijan Bakutel!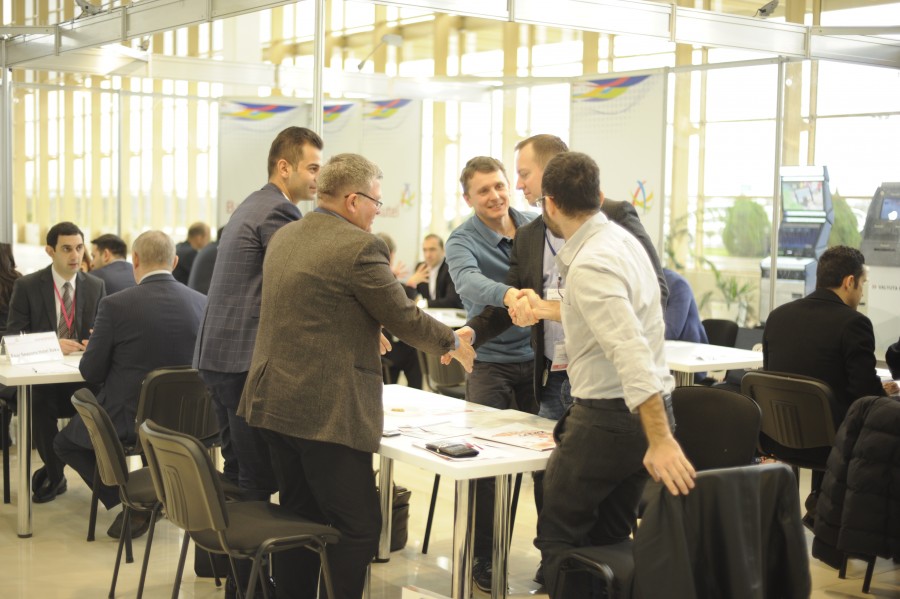 From morning till late evening each day, RCNTEC's experts welcomed guests to the company's booth: representatives from ICT companies, mobile operators, telecoms operators, internet providers, system integrators, distributors of well-known brands, reps from the oil and gas sector, as well as individuals interested in high technology.
At the end of the exhibition's second day, the watchful organizers of the event awarded the Baku troop of RCNTEC the certificate "Best Customer Attraction."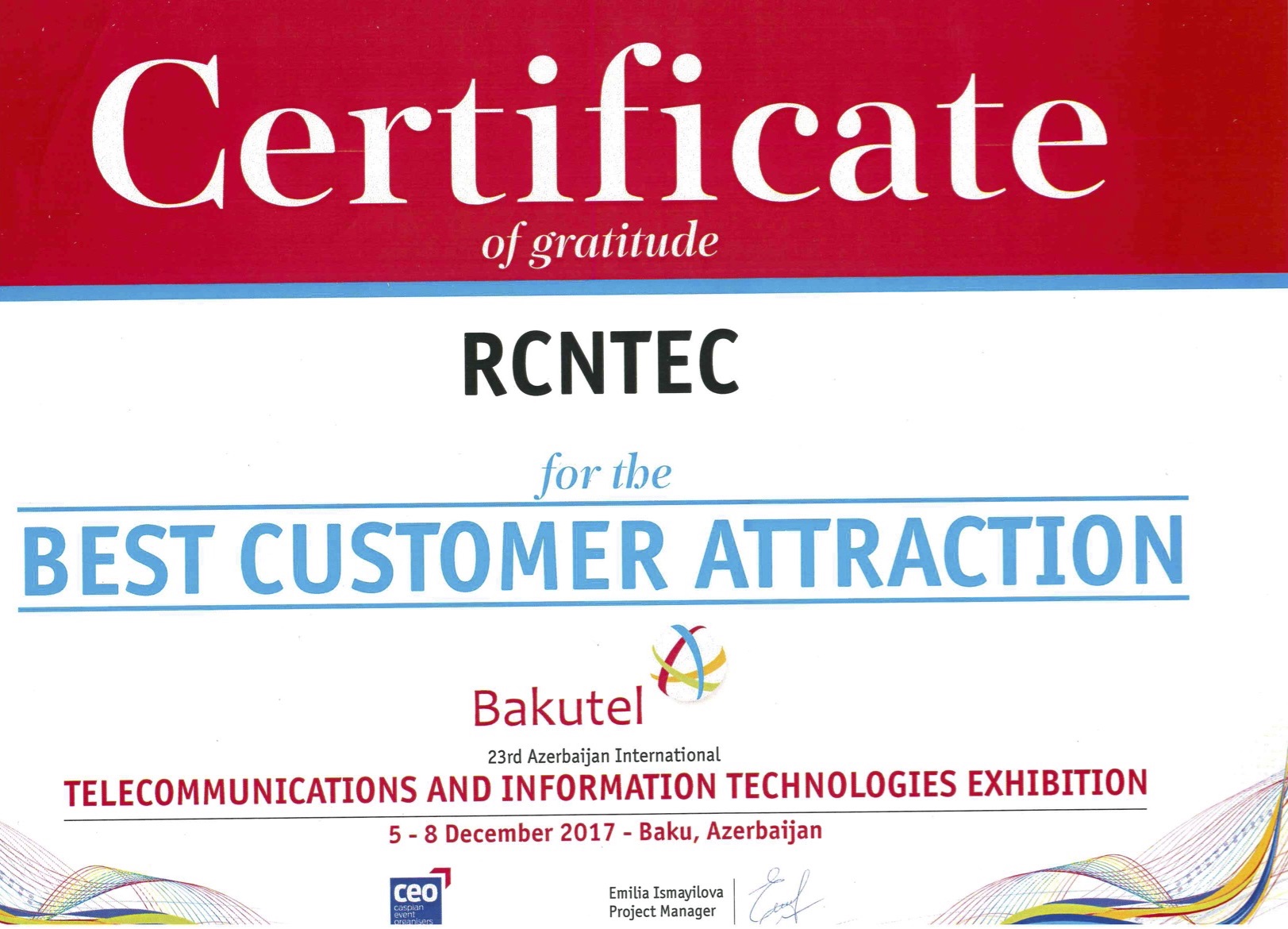 "A fascinating and packed week! For the first time, we showed our new solutions - RPCM and RPCM ME - in Baku, the city of winds, and they were met with great interest! RCNTEC took its first step towards tapping into Azerbaijan's market this summer. At that time, we were already convinced that the ICT market in Azerbaijan was open for new, hi-tech solutions. We intend to develop further in this direction," comments Maxim Danilov, Director of Business Development at RCNTEC.
Thank you to all visitors of our stand for showing interest in our product
You can find more detailed information on our solutions here:
Press Center, RCNTEC
Marina Krylova,
Lead PR Manager,
+7 (495) 009 87 87,
+7 (915) 410 60 49