RCNTEC is a sponsor of Data Center Conference-2017
RCNTEC's System Architect Evgeniy Laptev will present Resilient Power Control Module (RPCM), the company's innovative device designed for remote management of power of data centers' equipment at the International Data Center Conference-2017 (Data Center-2017) on 13 September, 2017.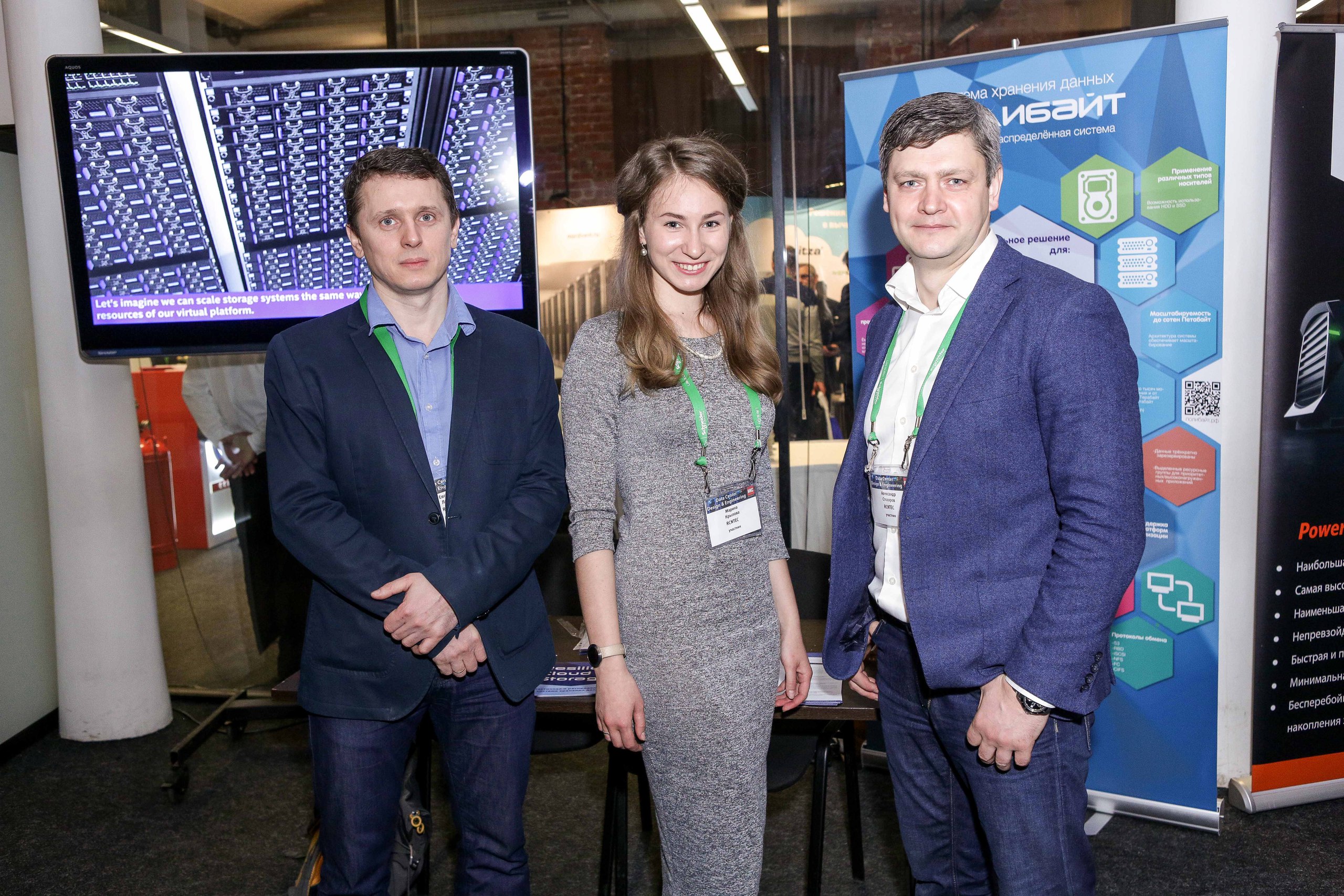 This solution is aimed at modernization and simplification of data centers' infrastructure, increasing systems' reliability, resiliency or fault-tolerance, while at the same time significantly reducing their TCO.
RCNTEC's booth at the conference will feature RPCM, along with the company's other innovative solutions, such as:
- Data Storage System Resilient Cloud Storage
- Two-Factor Authentication System AUTH.AS
- Resilient Telephone Gateway RESILIENT SIP BOX
- Information Security Monitoring System COMPLAUD
- Virtual Office SOCOCO
One of the Data Center-2017's key objectives is the exchanges of knowledge and discussions of the current industrial and global trends that have direct impacts on the development of critically vital corporate information infrastructure facilities.
Contact us to sign up for the upcoming events.