RCNTEC has released a major update of COMPLAUD - near-realtime compliance monitoring and vulnerability auditing cloud system
Release 1.12 adds support for auditing information security vulnerabilities in Windows operating systems (Windows 7/8/10, Windows 2008, 2008 R2, 2012, 2012 R2, 2016, 2019).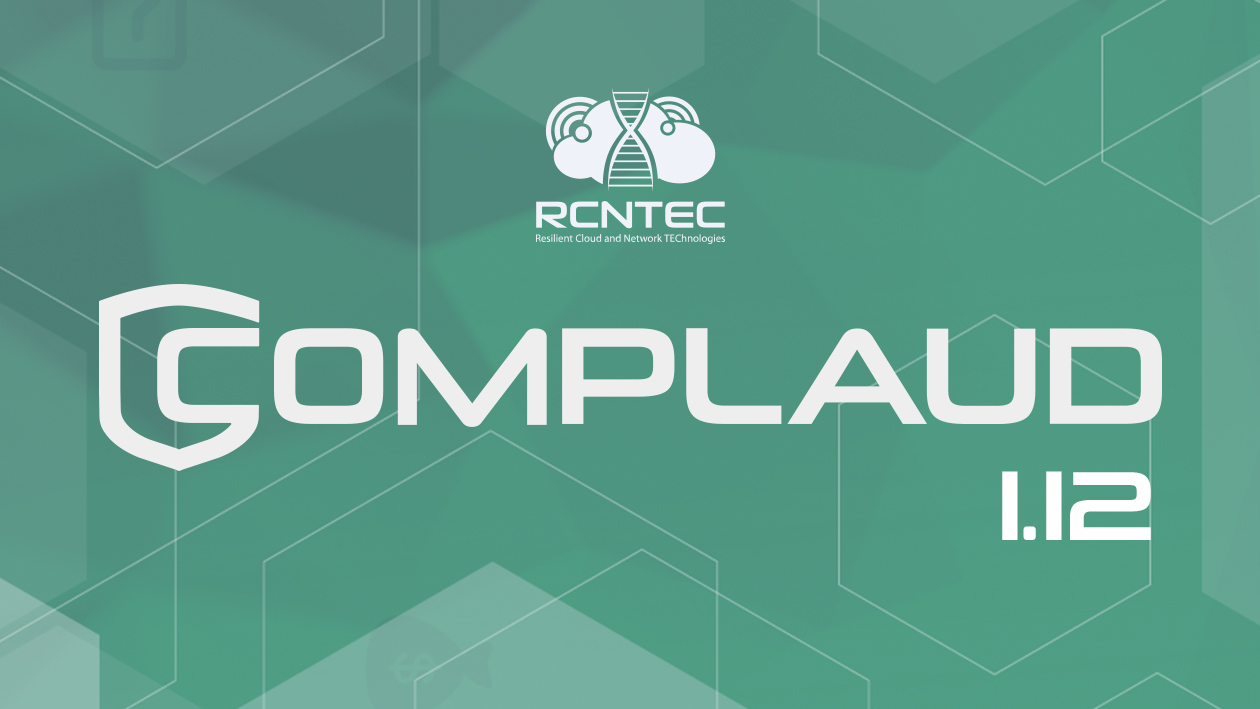 COMPLAUD is designed for continuous 24x7 monitoring of information security vulnerabilities and verification of infrastructure security compliance to ensure customers' infrastructure and security teams get always current security state of their organizations.
At the moment COMPLAUD detects more than 12 thousand known vulnerabilities in Windows systems.
Vulnerability databases of COMPLAUD are regularly updated as vulnerabilities are published by software vendors.
For small businesses there is an opportunity to use the system as a service for free. Start making your infrastructure safer right now by registering at https://www.complaud.com.
Press Center, RCNTEC
Marina Krylova,
Lead PR Manager,
+7 (495) 009 87 87,
+7 (915) 410 60 49