AUTH.AS + Check Point Mobile Access: Reliable Protection for Remote Access
AUTH.AS, the two-factor authentication service, is integrated with Check Point Mobile Access.
RCNTEC, a software development company based in Russia, has integrated AUTH.AS, its two-factor authentication service, with Check Point Mobile Access Software Blade. Check Point Mobile Access Software Blade is a solution by Check Point Software Technologies Ltd. (NASDAQ: CHKP), the world's leading cyber security vendor.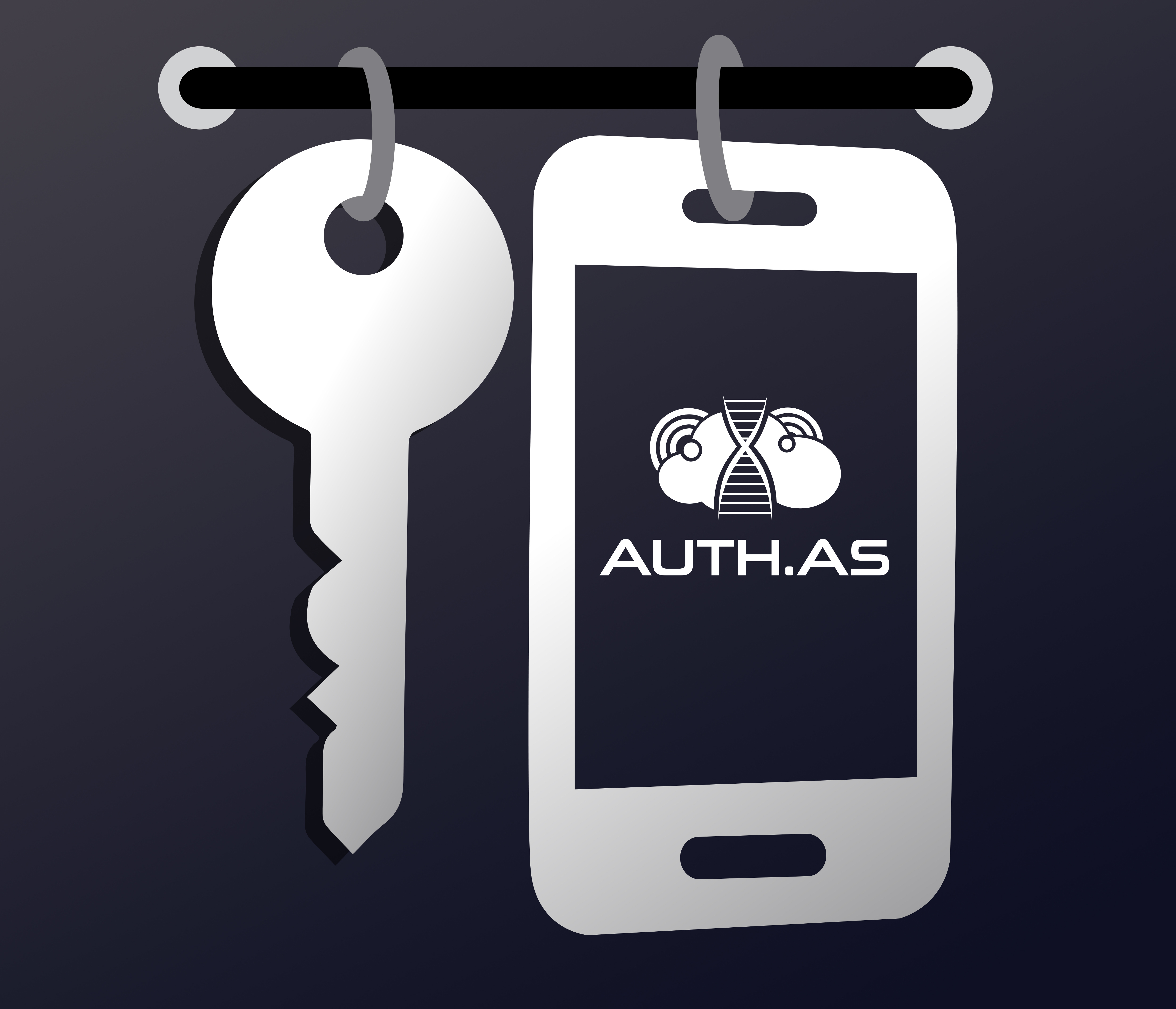 Companies that use Check Point solutions for remote access can now enable an additional convenient option for enhanced authentication of mobile users.
With AUTH.AS, along with the user login credentials, a second authentication factor is added, a variable password, generated by an intuitive and easy-to-use mobile application. The generated password can only be used once. Therefore, even if intruders intercept the login information, they will not be able to use it. This significantly increases the security of remote access to business data.
Dennis Neshtoon, the CEO of RCNTEC, commented, "Our experts have been involved in administering of Check Point Software Technologies products for over a decade. During the years of partnership, many projects in Russia and abroad were implemented. Our solution, as well as Check Point Mobile Access solution, is focused on consumer comfort and on providing secure remote access to corporate resources for employees. We are glad to offer AUTH.AS two-factor authentication, our solution for additional reliable and convenient information access protection, to Check Point Software Technologies clients."
Integration with Check Point Mobile Access is implemented by setting up additional external RADIUS authentication servers. These servers are provided by an AUTH.AS fault tolerant cluster located in the cloud or deployed on customer's servers.
For more information about this solution, see the AUTH.AS website at http://auth.as.
Press Center, RCNTEC
Marina Krylova,
Lead PR Manager,
8 (495) 620-87- 87,
8 (915) 410 60 49