AUTH.AS has become a real discovery at the «Security Technologies-2016» forum
RCNTEC Company had a chance to present its solutions at the «Security Technologies-2016», exhibition forum which was held in Moscow from February 9th to February 11th of 2016.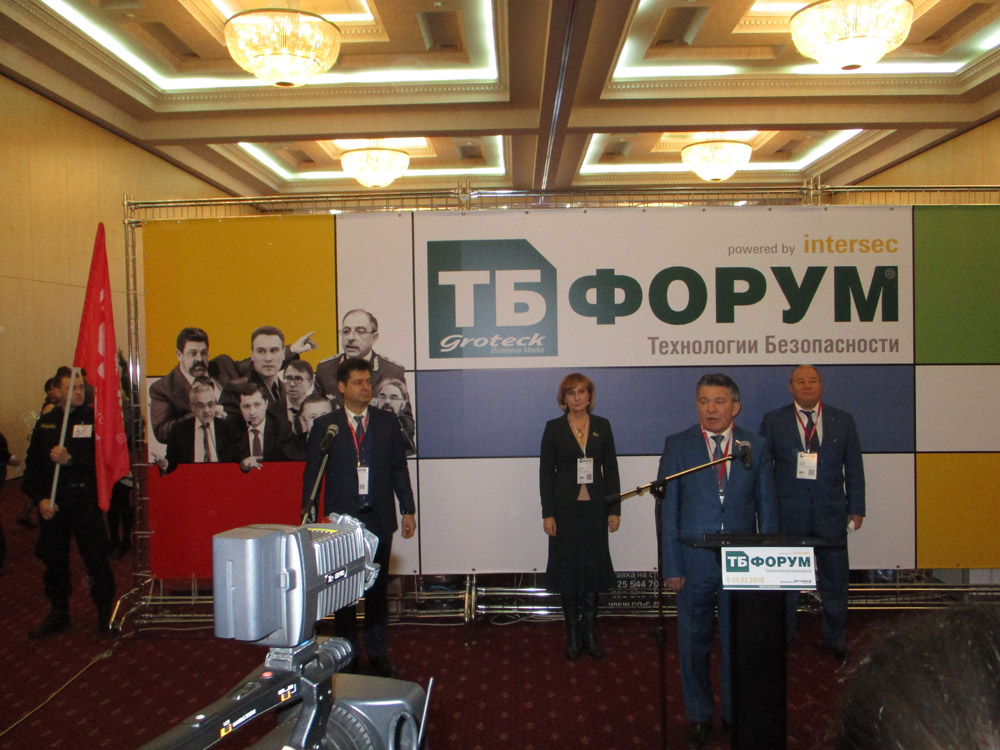 The company participated in the event with its own stand, which was visited by several hundred people. The guests were interested in RCNTEC's products and solutions, such as a data storage system called Resilient Cloud Storage, and the two-factor authentication service AUTH.AS.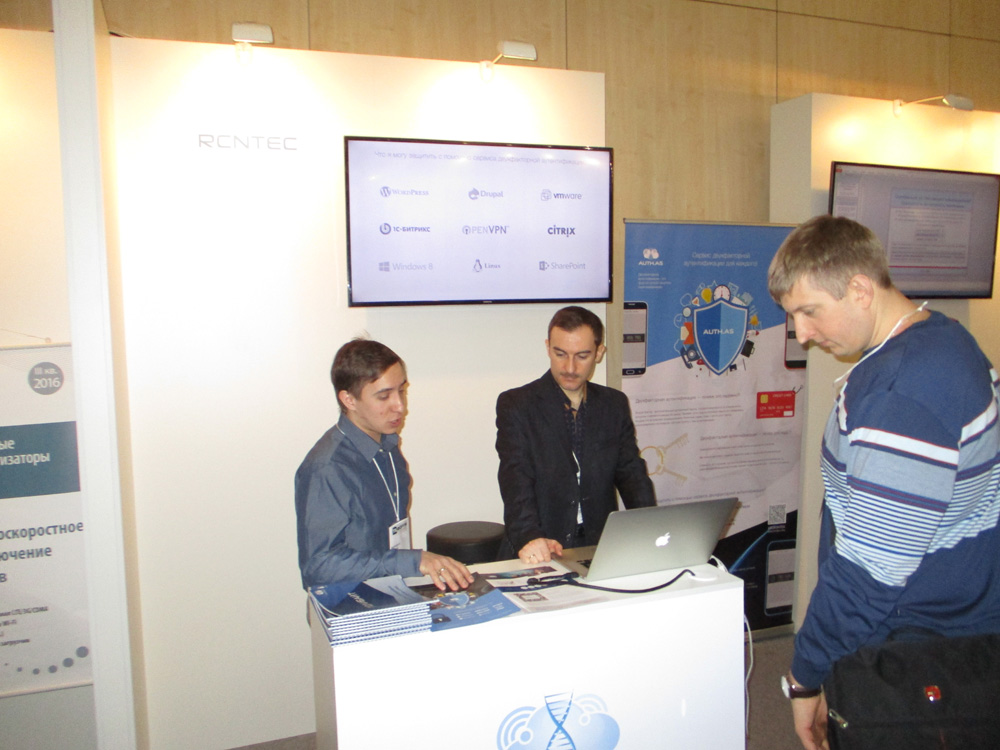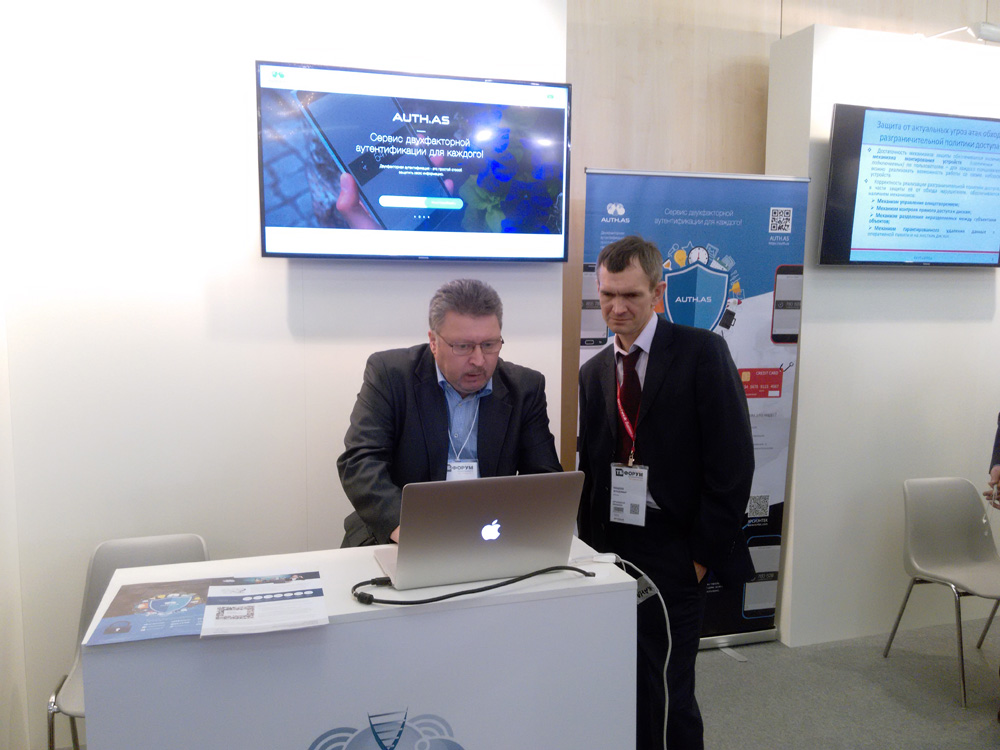 On February 11th, the Federal Service for Technical and Export Control of Russia (FSTEC) organized a conference called "Actual Issues on Information Protection", which was a part of the exhibition.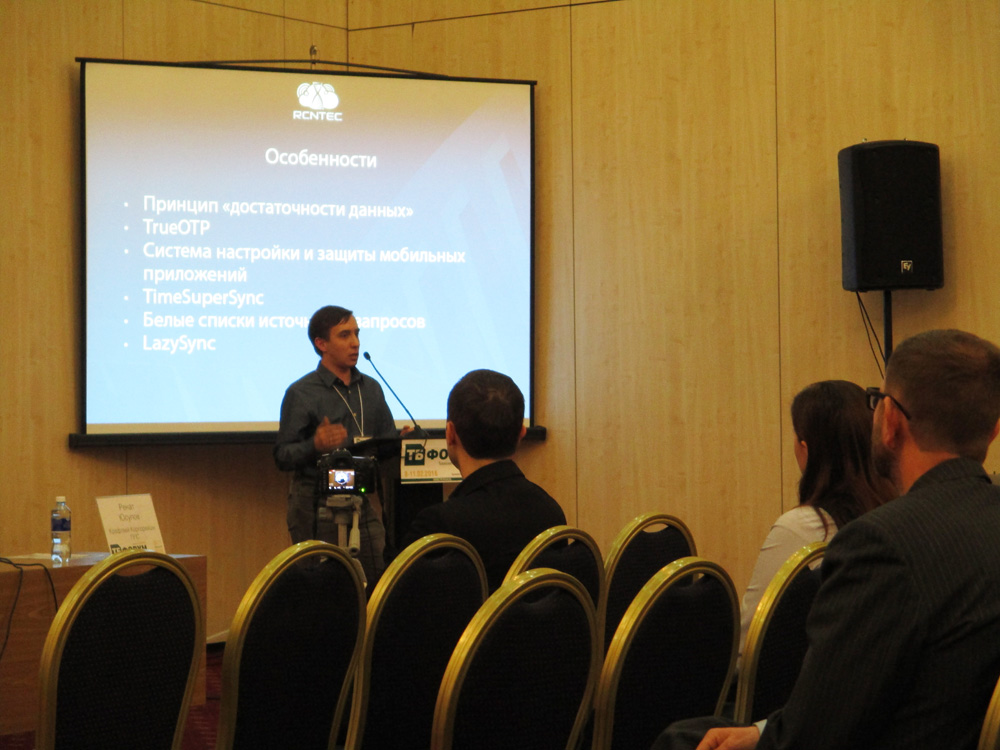 The event was attended by representatives from the Russian Federal Security Service, the FSTEC of Russia, the Ministry of Defense, the Military Intelligence Service, the Federal Guard Service, the Ministry of Communications, and by senior managers of information protection departments and information safety departments of the biggest enterprises from all sectors of Russian economy.
During the conference, project manager Dmitry Makushenko spoke about the benefits of the AUTH.AS service that provides secure access to the companies' data and has a convenient user interface in the form of a mobile application. Relevance and ease of use of this solution were highly appreciated by the representatives of FSTEC and by other participants.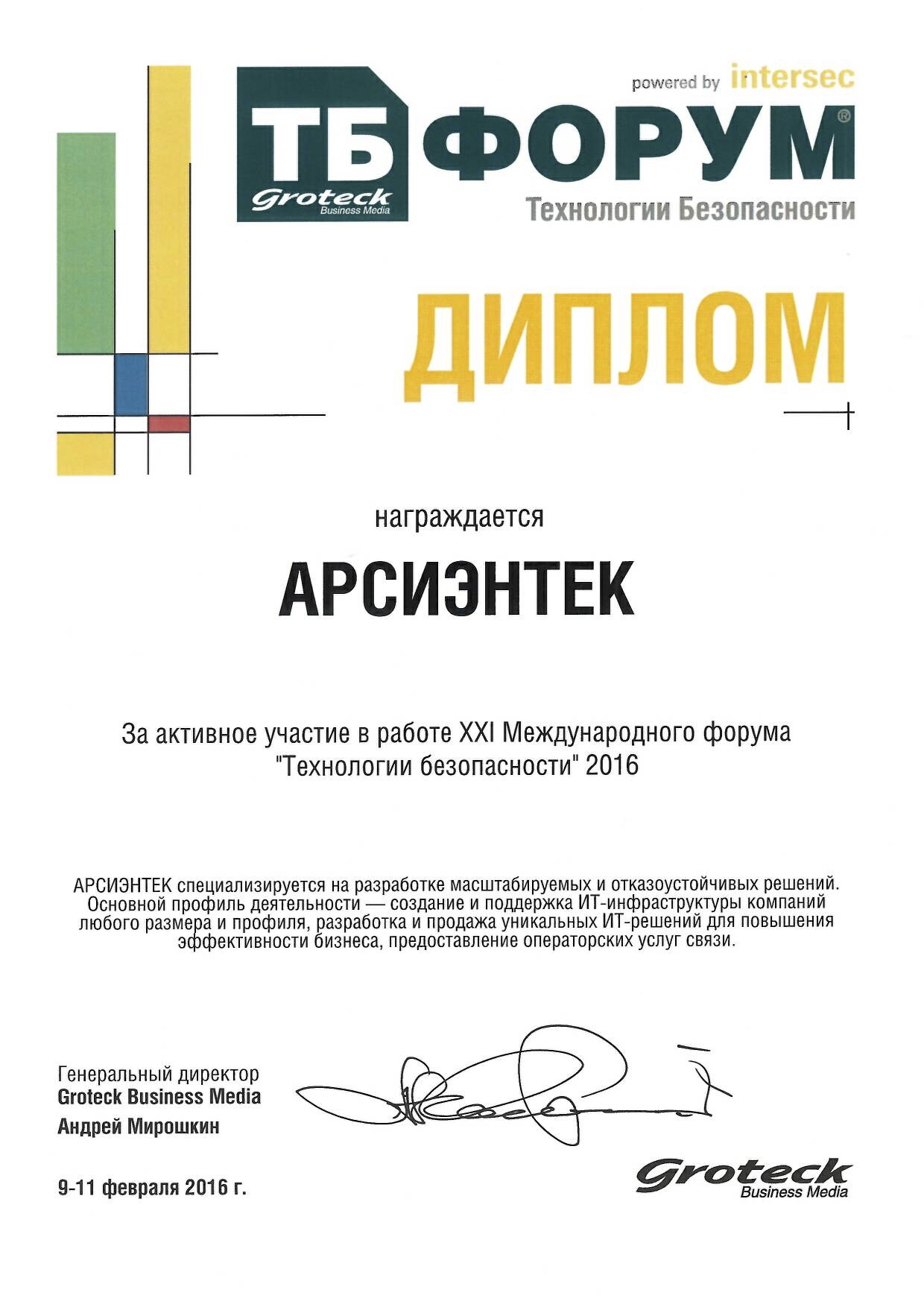 RCNTEC was awarded a diploma for active participation in the forum.
Sergey Gerasko, a specialist from the RCNTEC Corporate Sales Department, says:
«It is the first time we have taken part in such a respectable forum on security with our own product. The exhibition was very intensive and effective for us. We managed to collect a lot of potential contacts. I would like to mention that there were very few casual people at the forum, most of the visitors were professionals who were our potential target audience».
Approximately 10,000 people visited the "Security Technologies" forum within three days. 52 delegations from different countries were among the participants. There were made over 200 reports and presentations.
Click here to see a detailed photo report from the exhibition.
A video presentation of the two-factor authentication service AUTH.AS conducted by Dmitry Makushenko.
For further information, please contact:
Ms. Valeria Reshetniak,
PR-Director,
+7 921 439 27 33