Which fields use new power control technologies more actively?
Russian equipment manufacturer, RCNTEC shared its observations.
Last April, RCNTEC announced for the first time the release of its smart PDU RPCM at the annual conference Data Center Design & Engineering (DCDE).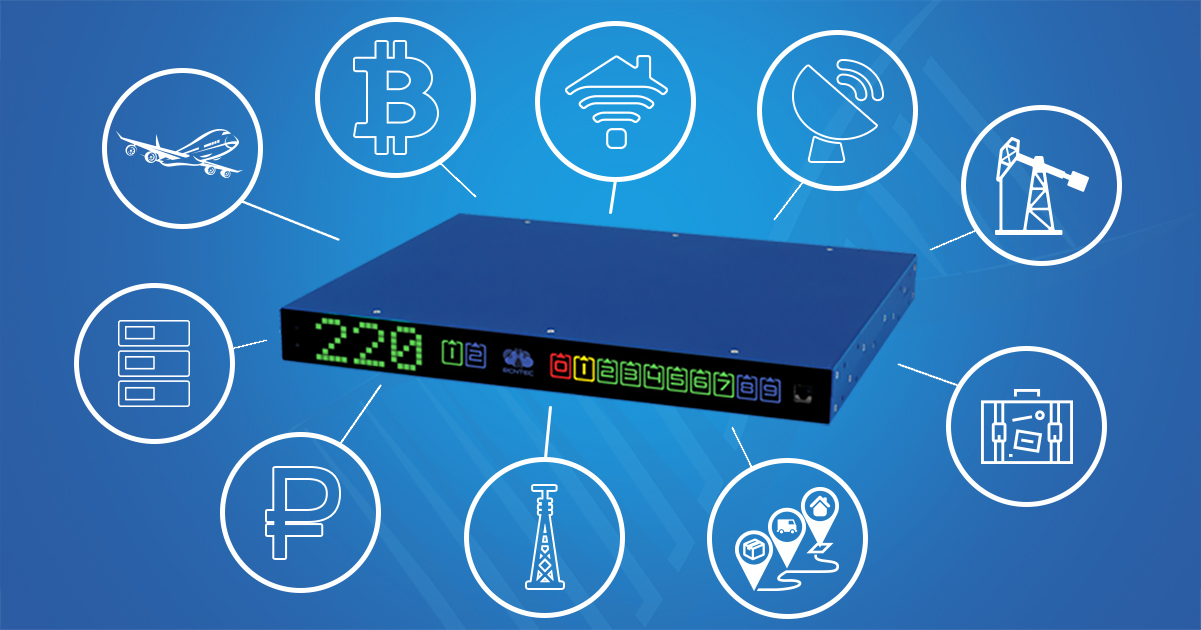 The first shipments of the device began in November 2017. During this time, the company expanded its line of RPCM to 3 models (16A, 32A, 63A Mining Edition), found reliable partners, and broadened its geography of supply of RPCM significantly.
While creating the smart PDU RPCM, RCNTEC initially thought about data centers first and foremost – modernizing and simplifying infrastructure, increasing reliability, resilience of systems, and decreasing the total cost of ownership (TCO).
But the interest in the solution turned out to be far more extensive.
RCNTEC analyzed sales statistics from November 2017 through April 2018 and directs the attention of readers to the list of fields that more actively use RPCM to effectively control the power of their equipment and increase the availability of their systems. Today they are the following:
● Data processing centers
● Hosting
● Cryptocurrency mining
● Banking/p>
● Oil and gas
● Gold mining
● Private sector ("smart home")
● Energy
● Logistics
● ISP
● Telecoms
● Aviation
● Tourism
● System integration
● Software development
Smart PDU RPCM is the smartest and most functional power control module available on the global market.
RPCM combines remote control (WEB/SSH/SNMP/REST API), short circuit protection on each socket, automatic transfer switch (ATS), proper grounding diagnostics, power meters on each individual socket with active and reactive power measuring, protection from fires, and customizable delays during power feed, which enables an infrastructure to launch in the necessary order and avoid high inrush currents.
With the help of REST API and SNMP, RPCM can be integrated into any billing system (ISPmanager, Parallels Plesk, WHMCS, and so forth) and monitor system (Zabbix, Nagios, Icinga, Cacti, etc.).
To get more detailed information about the device and place your order, visit the site rpcm.pro.
RPCM is developed and manufactured in Russia.
Press Center, RCNTEC
Marina Krylova,
Lead PR Manager,
+7 (495) 009 87 87,
+7 (915) 410 60 49