The best solutions on the best platforms: RCNTEC will present the "Swiss Army knife" in the world of PDU at the CNews Forum
This November 9th in Moscow, the Russian developer, RCNTEC will present its innovative remote power control device - Resilient Power Control Module (RPCM) at the key IT event of the year - CNews Forum.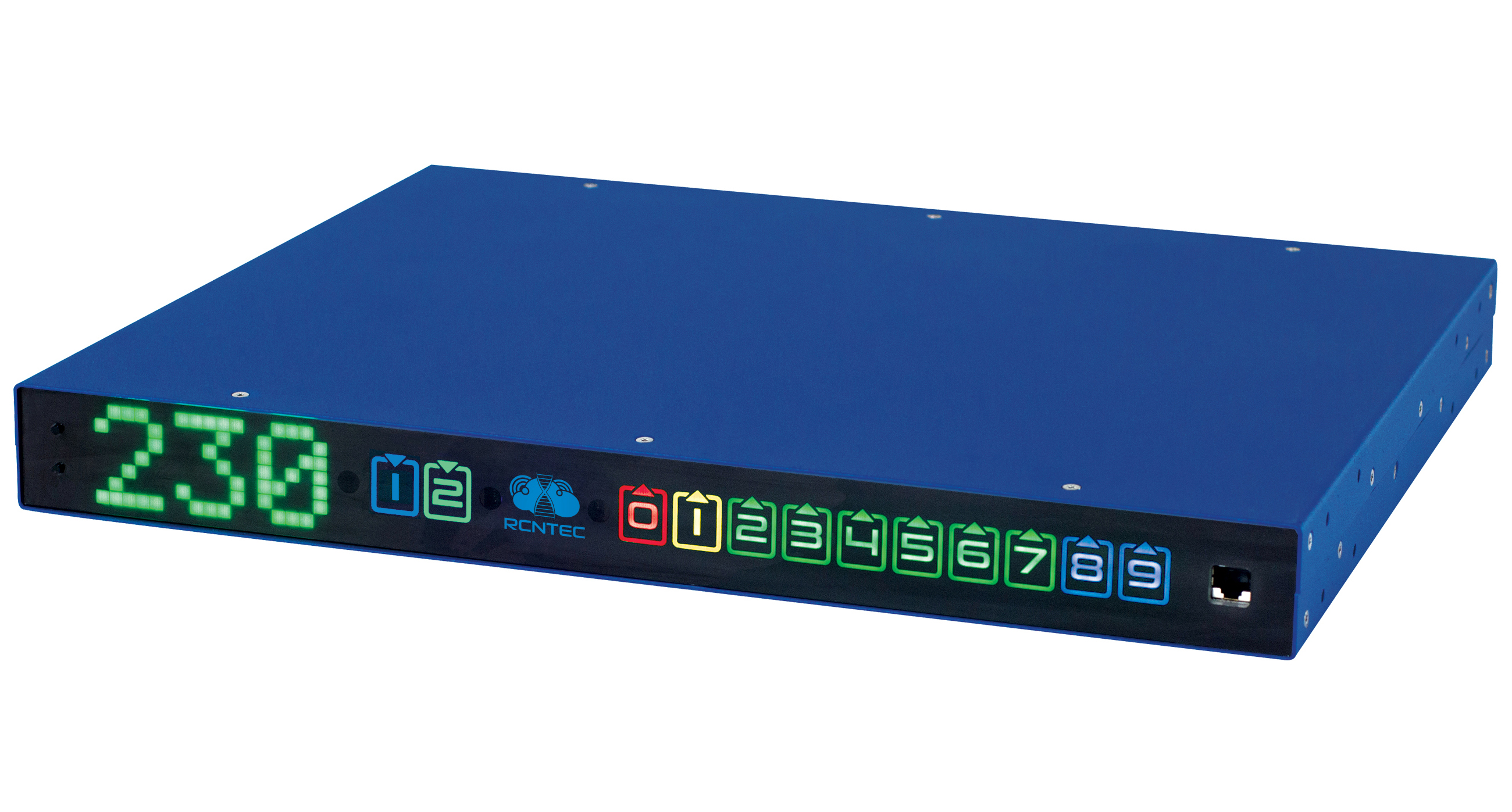 The CNews Forum is a conference for all those who care about information technologies today, as well as for those interested in what they will be tomorrow.
There will be an opportunity to learn everything about innovations in the world of PDU at RCNTEC's booth.
Guests to the booth will be able to get not only consultation from the company's highly qualified specialists and see the company's innovative remote power control module RPCM, but they can also try their hand at operating the device through its web interface.
RCNTEC's solution is aimed at modernizing and simplifying data center infrastructures, increasing reliability and system resilience, and, thereby, reducing TCO.
Based on its complex of functions, RPCM has no equivalents in the market and is the only device today that combines remote power management, automatic transfer switch (ATS) without interruption to the operation of the connected device, short circuit protection, and an electric power meter on each output.
More detailed information about the solution is available here.
To visit our booth at the CNews Forum, fill out a registration form or contact us
See you there!
Press Center, RCNTEC
Marina Krylova,
Lead PR Manager,
8 (495) 620-87- 87,
8 (915) 410 60 49