RPCM Mining Edition will be presented at Blockchain Conference in Saint Petersburg on February 13!
Dear residents and guests of St. Petersburg!
We're looking forward to seeing you at Blockchain Conference this February 13th!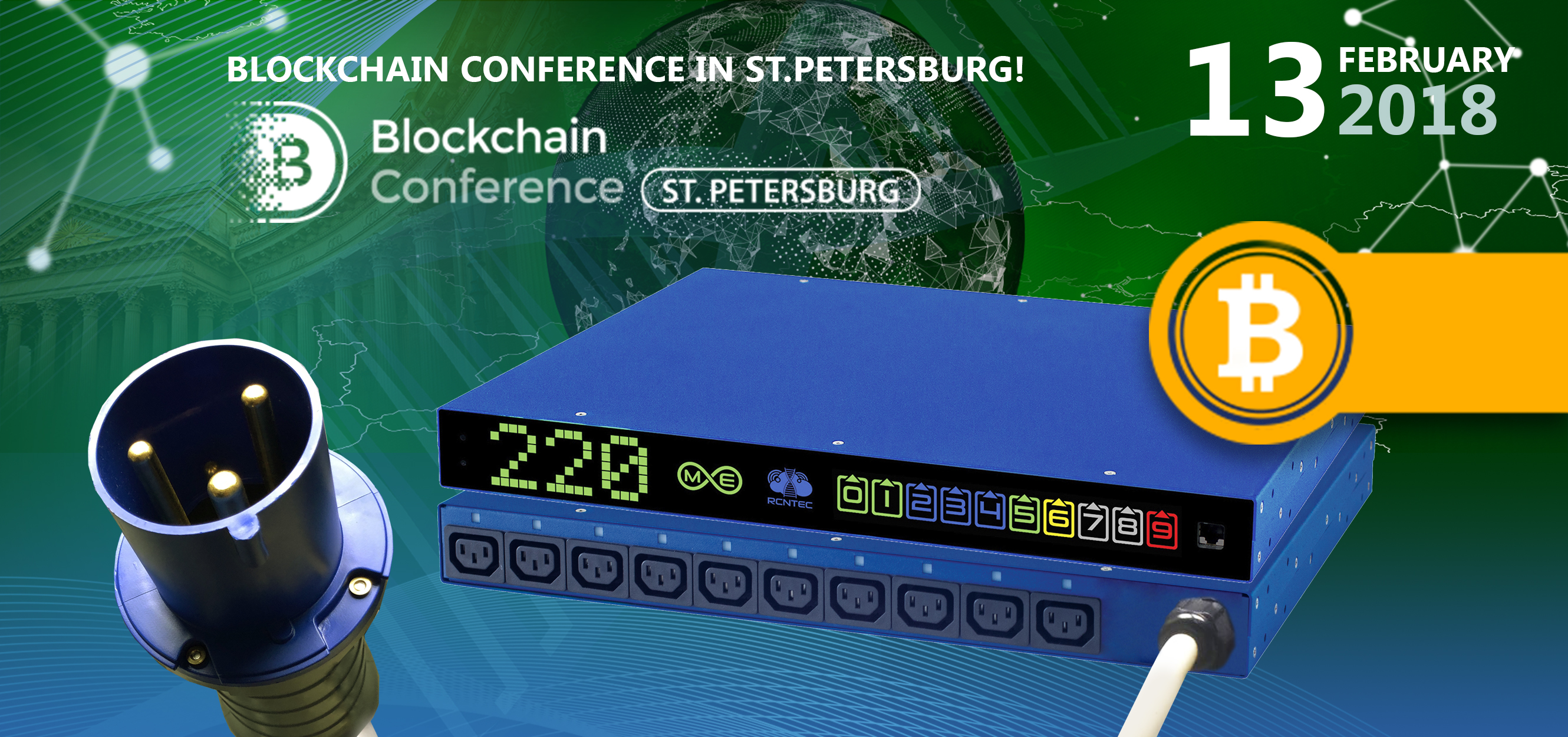 There we'll present the RCNTEC product that has garnered the most attention - the RPCM Mining Edition.
At booth a14, RCNTEC's experts will answer all your questions about the product and will show you the smart PDU, RPCM ME, in action.
With electric current support of 63A on input and total capacity of 15 kilowatts, RPCM ME transforms any space undesignated for mining into a designated one and helps miners protect their equipment from fires and short circuits.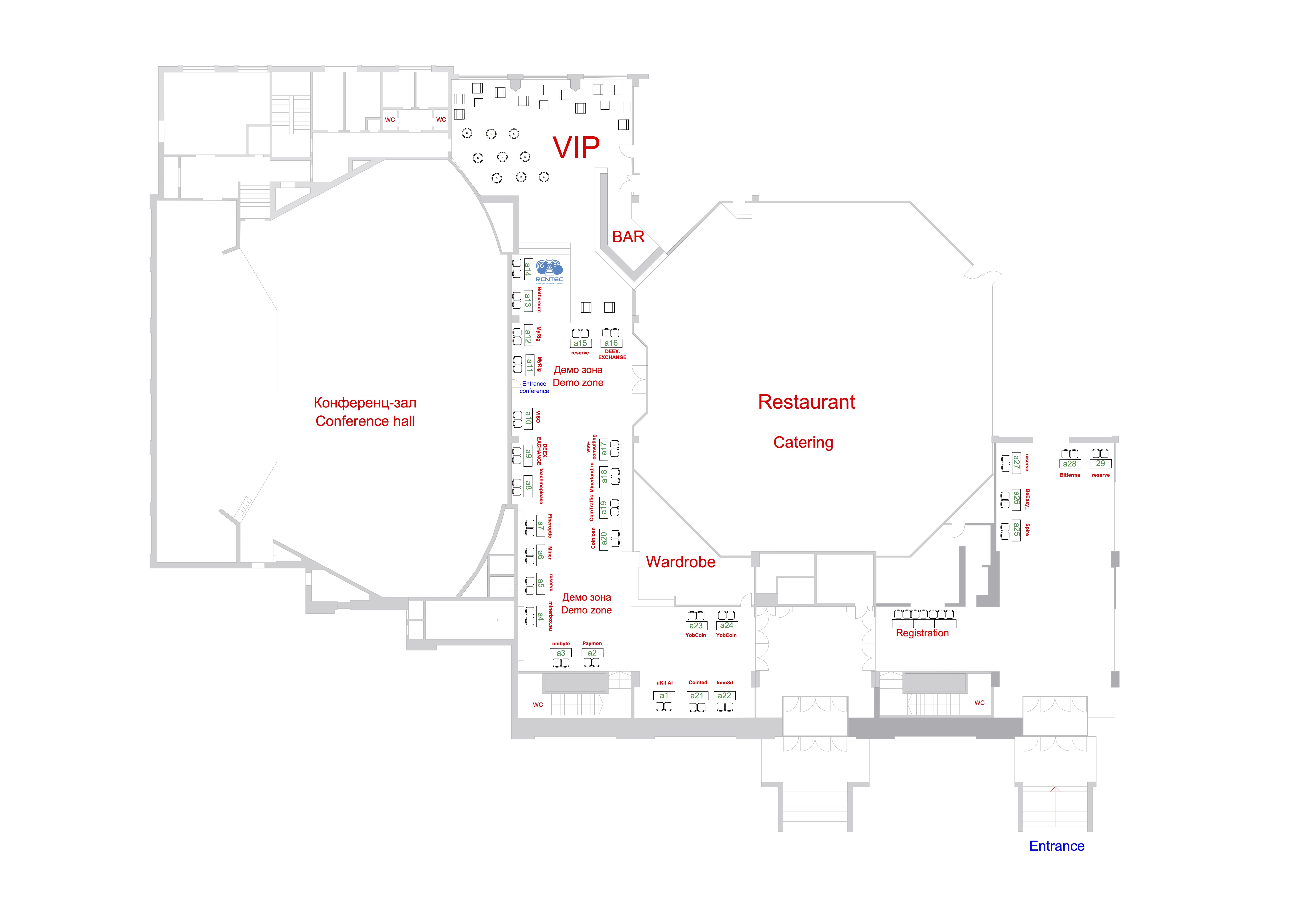 The power meters on each port allow one to perform precise accounting of power consumption, so that miners can understand how much they consume, while mining hotels/data centers can bill clients based on actual consumption.
RPCM ME automatically resets stalled devices when hash rate goes down, helping miners avoid losing money during stalls, and mining hotels/data centers to provide the best service.
You can buy tickets to the conference here!
Contact us for more details!
Press Center, RCNTEC
Marina Krylova,
Lead PR Manager,
+7 (495) 009 87 87,
+7 (915) 410 60 49