RCNTEC will be presenting its remote power control for mining farms - RPCM Mining Edition - at cryptoconf.su in Skolkovo!
For the first time, RCNTEC will be presenting its new, special RPCM version for cryptocurrency miners on November 28th at Cryptoconference in Skolkovo.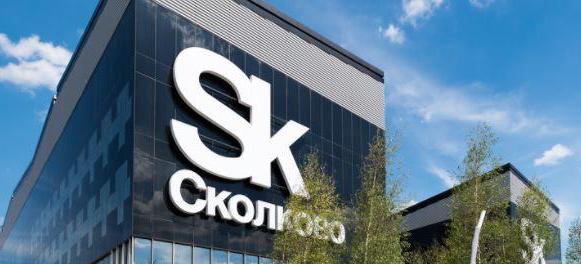 You can learn about our new development at RCNTEC's booth - A24 on the map. Our experts will be talking about this solution in details and will answer any of your questions.
Also on November 28th, visitors to RCNTEC's booth will have the opportunity to try their luck - we'll be raffling off some astounding discount certificates on RPCM Mining Edition purchases. So, don't forget to take your business cards with you!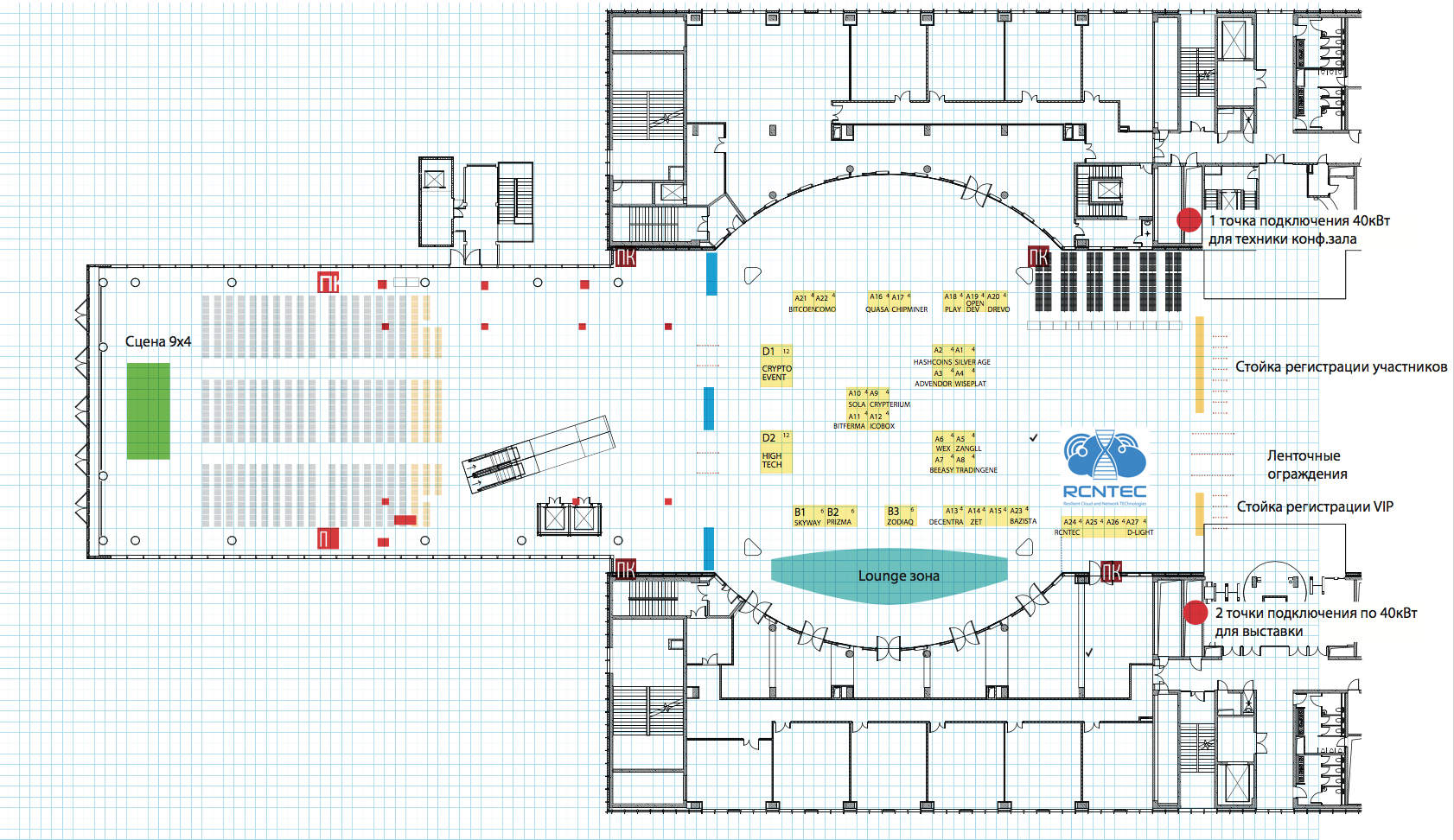 You can learn about the first public announcement for the device here.
Contact us for more details!
See you at #cryptoconference 2017!
Press Center, RCNTEC
Marina Krylova,
Lead PR Manager,
8 (495) 009 87 87,
8 (915) 410 60 49