RCNTEC will be presenting its line of Smart PDU RPCM at the annual conference CloudFest 2018
From March 12th through 16th, we'll be presenting our product line of Smart PDU RPCM (Resilient Power Control Module) (16A, 32A, and 63A Mining Edition) at the leading worldwide cloud hosting conference CloudFest, which is set to take place in the city of Rust in Germany.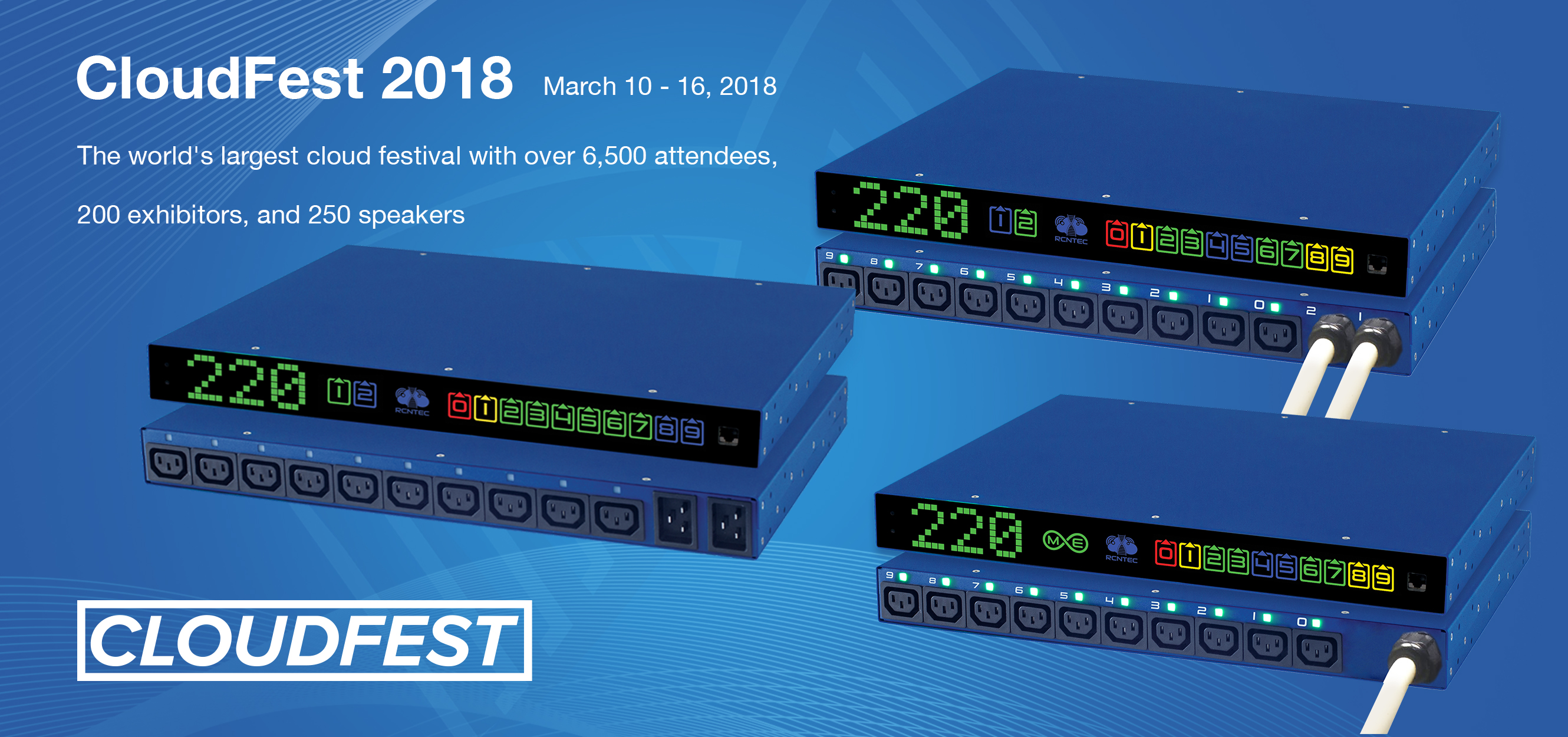 RPCM is the best solution for hosting providers
With the help of REST API and SNMP protocols, the Smart PDU RPCM can be integrated into any billing system (ISPmanager, Parallels, WHMCS, and so forth) and monitoring system (Zabbix, Nagios, Icinga, Cacti, etc.), allowing clients to turn on, off, or reset any physical server directly from the billing console.
Power meters for each connected device accounting for active and reactive power will allow commercial data centers to offer clients more competitive colocation prices. And by drawing from the actual power consumption of their equipment, clients will be able to choose more profitable tariff plans.
You can find out about RPCM's other functions on RPCM.pro or at the RCNTEC booth at CloudFest 2018 - R32!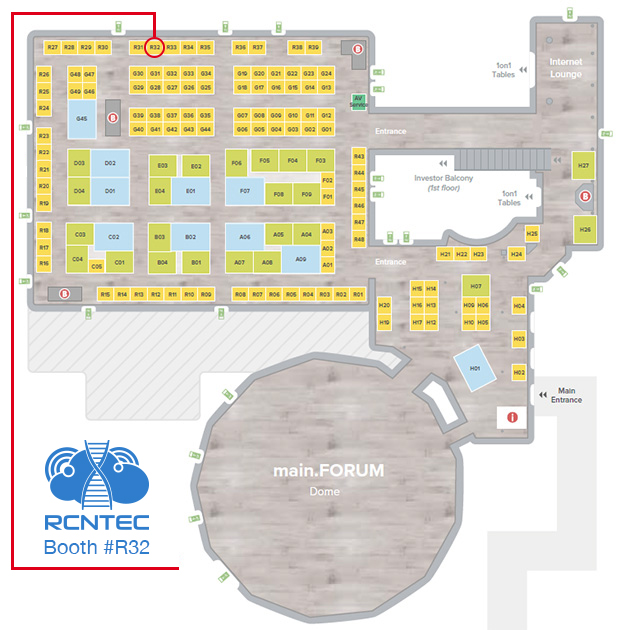 How to get to CloudFest?
It's simple! Register at cloudfest.com. To get a free invitational ticket, during registration, enter the special code: CF183SX.
If you want to arrange a meeting with RCNTEC's experts, write us at info@rpcm.pro or contact us via any social network of your choice.
You can acquaint yourself with CloudFest 2018's program by visiting the conference's site at cloudfest.com.
Till we meet at CloudFest 2018! Our booth number is R32!
Press Center, RCNTEC
Marina Krylova,
Lead PR Manager,
+7 (495) 009 87 87,
+7 (915) 410 60 49