RCNTEC will talk about how to take power control to a new level using the smart PDU RPCM at the international conference Data Center Design & Engineering 2018
Russian manufacturer, RCNTEC will be talking about how to increase uptime, lower the risk of fire, ease troubleshooting, and economize by using the smart PDU RPCM on April 26th at IKS-media's annual conference DCDE-2018.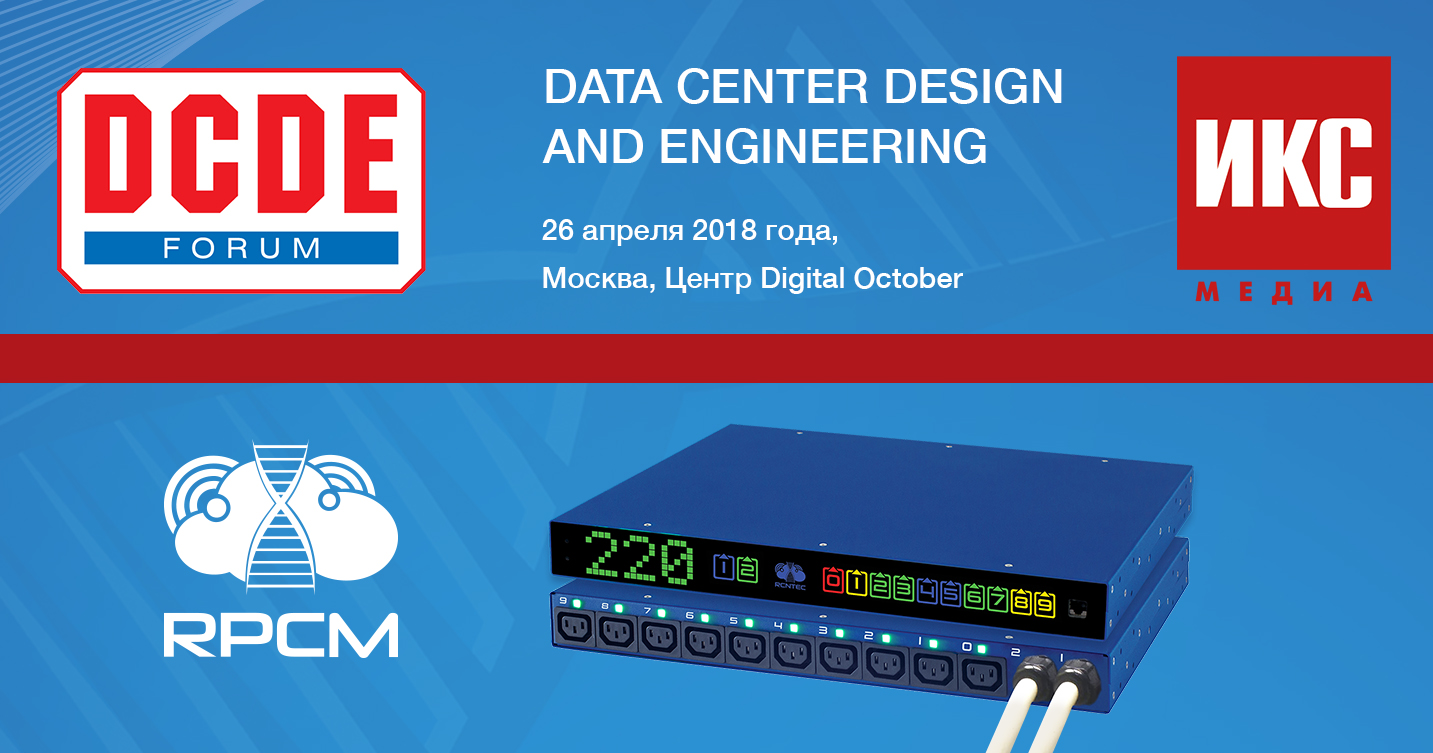 At the first run of "Technologies and Solutions," the most pressing questions about organizing power in data processing centers and other facilities were raised by RCNTEC's systems architect, Evgeniy Laptev.
Stability and manageability of electric power even in cases of the most serious of problems became possible thanks to new technologies.
At the demo booth, RCNTEC's speaker and experts will be talking about how to protect each consumer connected to a PDU from fires and short circuits, economize thanks to power meters on each individual outlet, and remotely manage equipment from any location in the world in real time with the help of the smart PDU RPCM.
According to analyst forecast from IKS-media, in the years ahead, engineering solutions with a high level of reliability and low TCO will be in demand within the market for data processing centers. The remote power control module RPCM meets all the above requirements.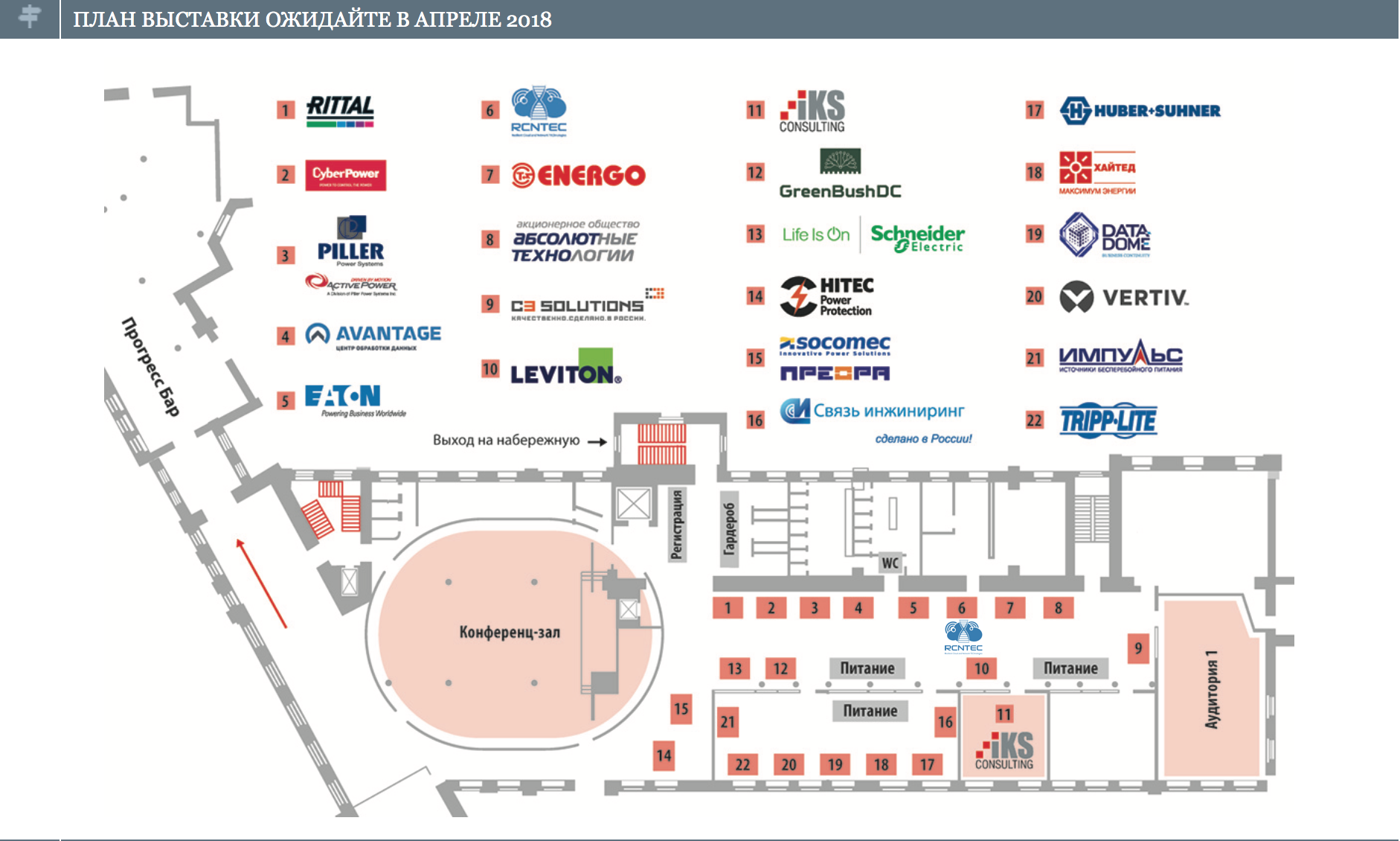 Smart PDU RPCM is the smartest and most functional power control module available on the global market.
RPCM combines remote control (WEB/SSH/SNMP/REST API), short circuit protection on each socket, automatic transfer switch (ATS), proper grounding diagnostics, power meters on each individual socket with active and reactive power measuring, protection from fires, and customizable delays during power feed, which enables an infrastructure to launch in the necessary order and avoid high inrush currents.
With the help of REST API and SNMP, RPCM can be integrated into any billing system (ISPmanager, Parallels Plesk, WHMCS, and so forth) and monitor system (Zabbix, Nagios, Icinga, Cacti, etc.).
To get more detailed information about the device and place your order, visit the site rpcm.pro.
RPCM is developed and manufactured in Russia.
Press Center, RCNTEC
Marina Krylova,
Lead PR Manager,
+7 (495) 009 87 87,
+7 (915) 410 60 49