RCNTEC goes to Africa!
RCNTEC will participate in the Joint Russian-Algerian Intergovernmental Commission in Algiers, the Algerian capital, on September 20, 2017.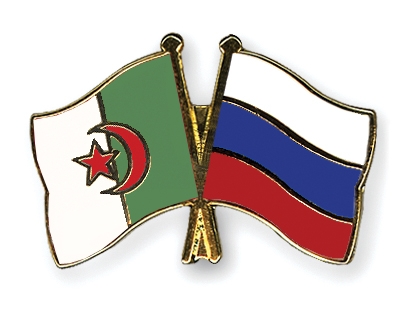 RCNTEC's executives are traveling to Algeria as a part of the official delegates of Russia's business mission that includes other Russian companies. RCNTEC's executives will take active parts in discussing the prospects of business cooperation between Russia and Algeria.
Several meetings with potential Algerian partners will be organized for RCNTEC and other Russian corporations during different industry sessions.
RCNTEC's experts will have an opportunity to present the company's best solutions in the field of data storage and information security to the representatives of Algerian companies. Specifically, RCNTEC's latest innovative solution, Remote Power Control Module (RPCM), designed for remote management of power of data centers' equipment, will be presented at a foreign business forum. This will be the first presentation of this solution outside of Russia.
The business mission is organized by JSC Russian Export Center in cooperation with the Ministry of Economic Development of Russia, the Trade Representation of the Russian Federation and the Russian-Arab Business Council.
Additional information about this event is available at JSC Russian Export Center. Contact person: Olga V. Nosova, the expert in charge of promotion of Russian products in foreign countries, Tel.:+7(495)937-4747 (ext. 6281) Email: Nosova@ExportCenter.ru
Contact us to sign up for the upcoming events.