Join RCNTEC at the BroadSoft Roadshow in Johannesburg on November 16!
Russian software development company and BroadSoft's technology partner, RCNTEC will be sponsoring and participating in the BroadSoft Roadshow set to take place on November 16, 2017 at the Sandton Convention Centre in Johannesburg.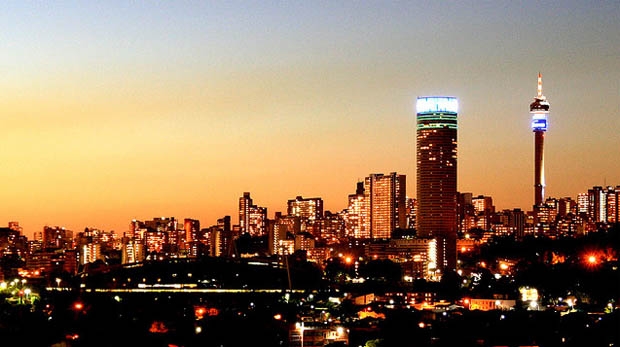 The new five-port resilient gateway model Resilient Sip Box (RSB) will be showcased at the conference. This solution has no exact equivalent in the market and satisfies the growing need of cloud telephony consumers and enterprise clients for uninterrupted service and improved connectivity.
The resilient gateway RSB allows for communication services to be rendered even when no connection to the cloud IP PBX servers exists due to failures in the data transmission channels. As a result, the service's degree of reliability increases by up to 99.999%.
More detailed information about the solution is available here.
To visit our booth at the BroadSoft Roadshow, fill out a registration form or contact us!
See you there!
Press Center, RCNTEC
Marina Krylova,
Lead PR Manager,
8 (495) 620-87- 87,
8 (915) 410 60 49