Hot days for Moscow miners!
17th to 18th, RCNTEC will be presenting the Mining-PDU RPCM ME (63A) at one of the main Russian events in the blockchain industry - Blockchain Conference Moscow.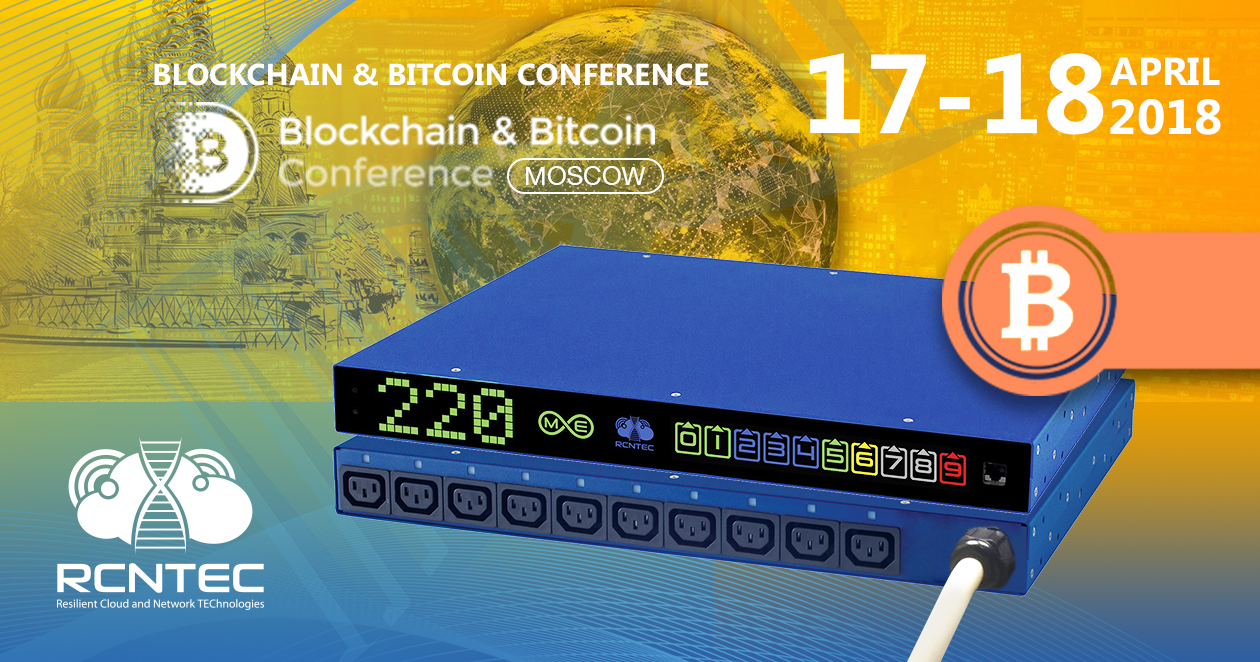 If you are a big-time miner, and if you dream of a healthy sleep, our solution is for You! At booth A9, RCNTEC experts will show and explain how to improve the security of your farms and manage them from anywhere using an intelligent PDU RPCM Mining Edition (63A).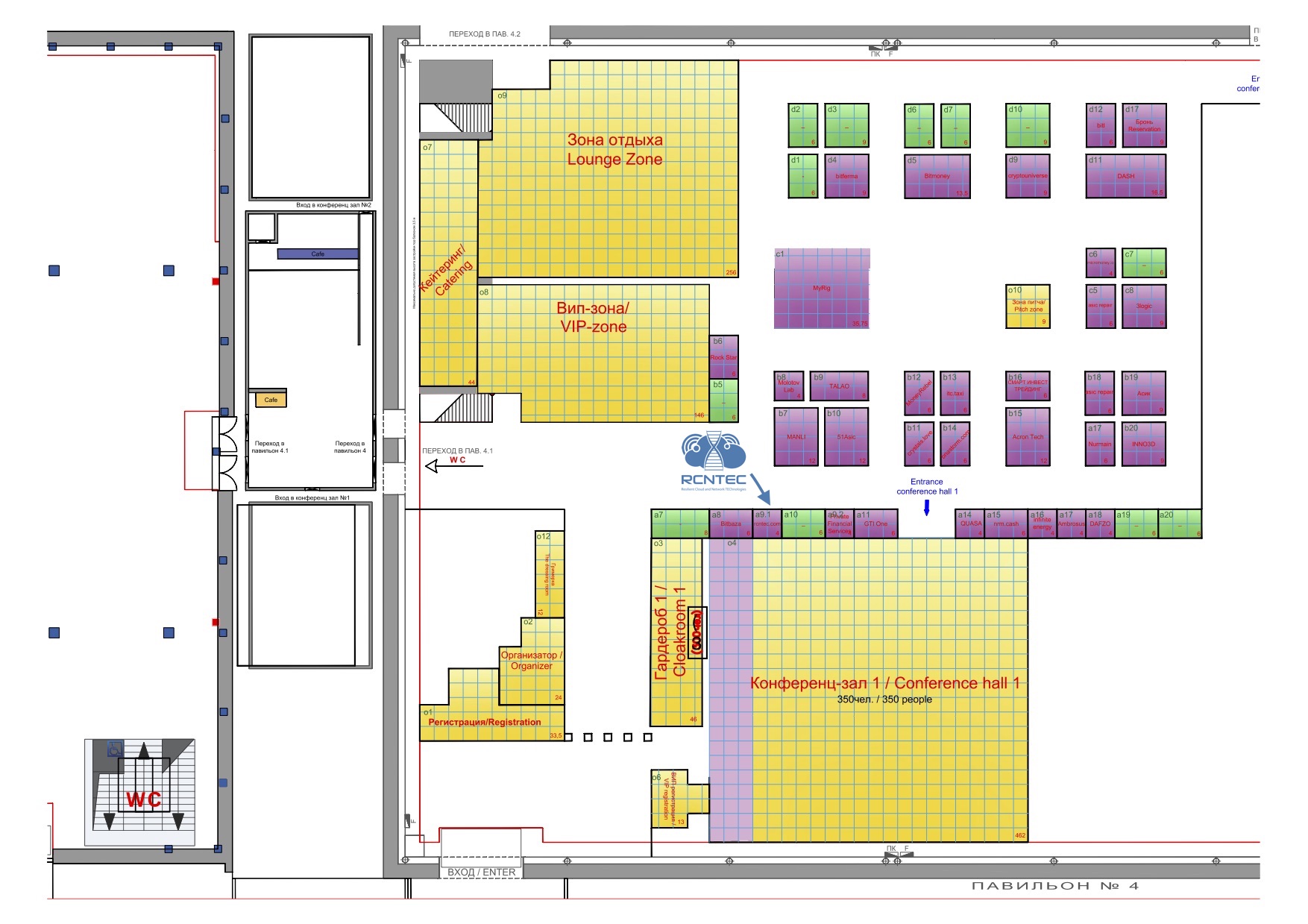 RPCM ME transforms any space not designated for mining into one that is and helps miners protect their equipment.
The mining power distribution unit RPCM ME makes it possible to connect at once up to 10 devices with a total capacity of 15kW, giving cryptocurrency miners the capability of turning on/off and resetting power for each of the 10 outlets remotely without having to go on-site.
RPCM ME automatically resets stalled devices when hash rate goes down, helping miners avoid losing money in the event of stalls.
Power meters on each port allow one to perform precise accounting of power consumption, so that miners can understand how much they consume, while mining hotels/data centers can bill clients based on actual consumption.
You can buy RPCMs here.
The conference will be held at Sokolniki exhibition centre.
Contact us for more details!
See you at #BCMSK! Our booth number is A9!
Press Center, RCNTEC
Marina Krylova,
Lead PR Manager,
+7 (495) 009 87 87,
+7 (915) 410 60 49